Millennials, Web data and transparency: the fifth day of #IJF16
10 April 2016
The BuzzFlow conversations analysis on the Festival's fifth day collected 3.403  Tweets (68% retweets), mentioning #ijf16.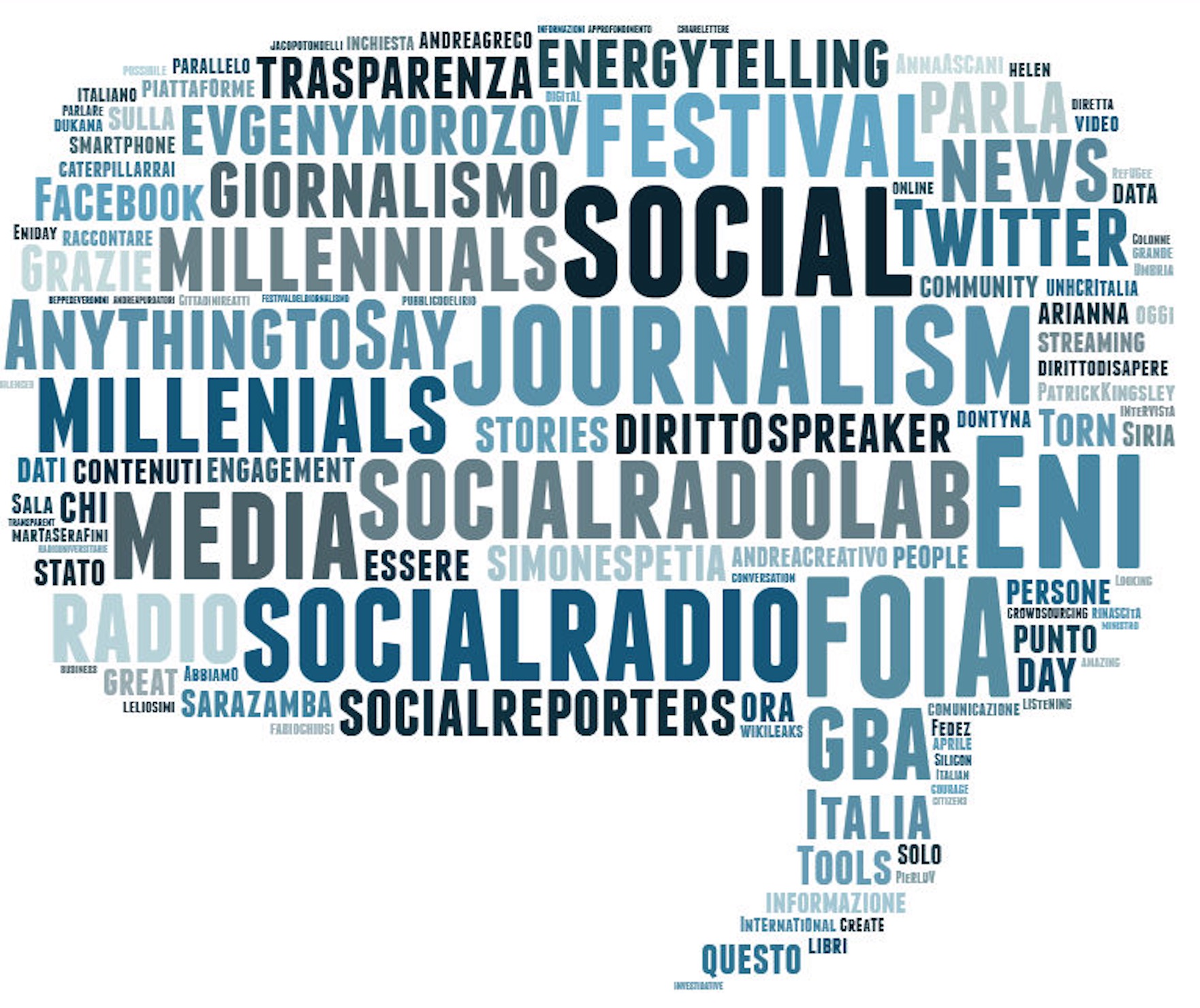 The day has started with the discussion about Millennials, the young generation "always-on-line" thanks to the massive use of smartphones – the main device supporting their news consumption habits. Newspapers are trying to find a meeting point with this audience in order to engage with them through the use of social media. This process is transforming the languages and formats of traditional journalism. 
The issues related to digital platforms, their role and their power, has come out several times in online conversations today, much like it happened yesterday. Other than changing the way we stay informed, web platforms also collect a huge amount of precious personal data. The key is that we are loosing control of this data, first of all because of the lack of proper tools.
Personal data have to be protected, but their defense must not interfere with transparency (also when it comes to Politics), as the right of citizens to be informed is fundamental.
In this context, it becomes even more important for the protagonists of the digital mediasphere to learn how to analyze data. In the case of social media, this means using metrics that can provide strategic insights. We need new metrics and Web data analysis tools: the ones we have are still imperfect and do not capture the many shades of social media.