The International Journalism Festival weekly round-up. Stay up to date by subscribing to our newsletter, by following our Telegram channel, or by joining us on Facebook and Twitter.
A new paradigm for global journalism: press freedom and public interest. Linking press freedom and public interest allows for the protection of press freedom based not only on the individual right to free expression but also on the collective social benefit derived from independent journalism.
'Journalist with a daredevil approach': Shashikant Warishe's last story and the man it angered. Throughout his career, Indian journalist Shashikant Warishe had focused on why residents were opposed to the local refinery. His last story had no byline but a local heavyweight knew that it could only have been written by him. Warishe was mowed down on the very day his story came out.
'A different perspective': the journalist reporting the Amazon through fresh eyes. Elaíze Farias, editor of news outlet Amazônia Real, wants her 'post-colonial' journalism to put the voices of marginalised people first.
Journalistic lessons for the algorithmic age. A farewell letter from Julia Angwin.
What the U.S. can learn from India's TikTok ban. A permanent split with Chinese apps was less disruptive than many expected.
Content from our partner McKinsey & Company

Leading through volatile times:
When uncertainty reigns, the best leaders play both defense and offense. That requires honing three types of competitive edge: insights, commitment, and execution. Read about them
here.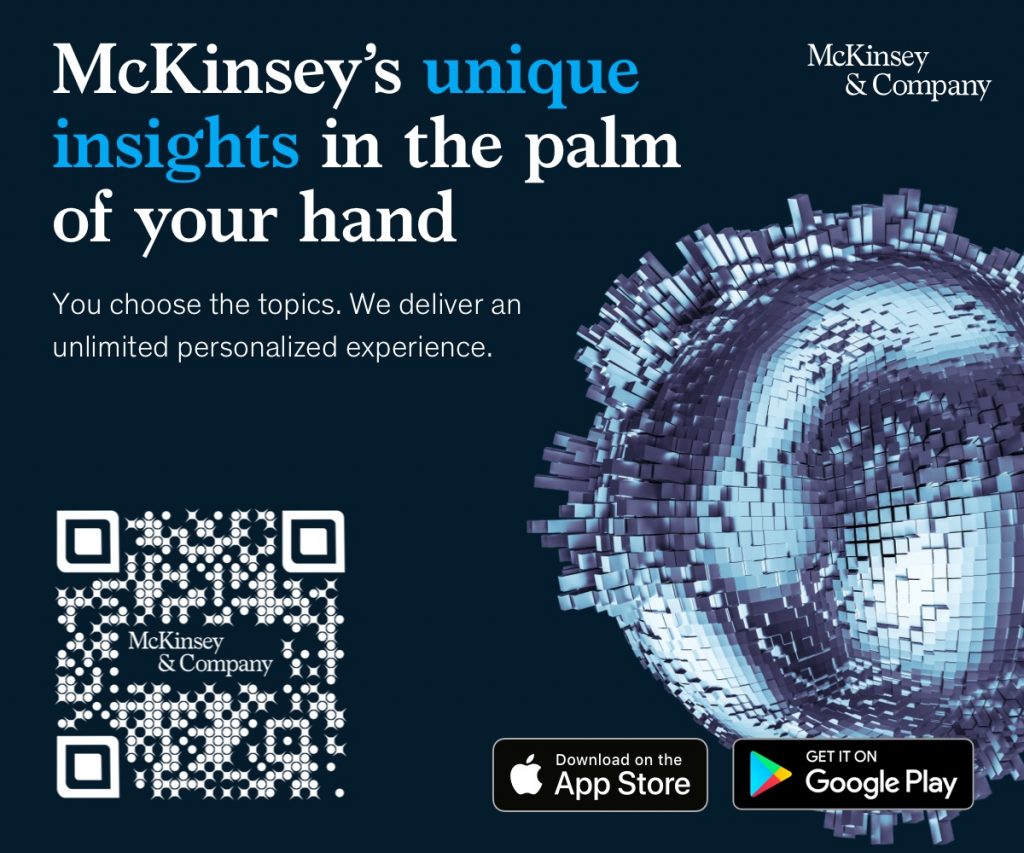 Telling the stories of South America's giant river basins. The vast interconnected rainforest basins fed by the giant river systems of the Amazon and the Orinoco are at the center of the global crisis of economic degradation and global warming. For the media, it's a challenge that's both critically transnational and profoundly local. To manage the crisis, local media from Venezuela and Brazil are forging alliances to meet the moment as too much of the established media — captured by state-aligned interests — fall short.
The Wall Street Journal, Economist and Financial Times all now have female editors – what does it mean for business? Women leading the most respected financial commentary in the world can't fail to help other women in this regard.
New voices, new tools: how Brazil's media are emerging from the Bolsanaro shadow. Brazil's media needed to do something new. Looks like diversity and access by emerging voices is laying the path.
Is AI software a partner for journalism, or a disaster? It has become clear that, unlike with some earlier chat-software programs, ChatGPT can, in a matter of seconds, generate content that is both readable and reasonably intelligent. Unsurprisingly, this has caused consternation among humans who get paid to generate content that is readable and intelligent.
Photo credit: Josephine Baran on Unsplash