The International Journalism Festival weekly round-up. Stay up to date by subscribing to our newsletter, by following our Telegram channel, or by joining us on Facebook and Twitter.
The night raids. Lynzy Billing, a reporter orphaned as a toddler in Afghanistan's civil wars, returns home to examine the hundreds of civilians killed by CIA-trained commando units.
Pink News tackles news avoidance with positive news filter. The LGBTQ+ brand has added an "uplifting" news feature to its new app.
Number of jailed journalists spikes to new global record. The number of journalists jailed around the world set yet another record in 2022. In a year marked by conflict and repression, authoritarian leaders doubled down on their criminalization of independent reporting, deploying increasing cruelty to stifle dissenting voices and undermine press freedom.
Pakistani journalist's killing in Kenya 'a pre-meditated murder.' Fact-finding team sent by Pakistani government finds contradictions in reports on Arshad Sharif's death.
From spying to a criminal probe: Hungarian media baron says Orbán has upped silencing campaign. Zoltán Varga, one of Hungary's last independent media moguls, says Viktor Orbán has taken his tactics to a 'new level.'
For-profit newsrooms can learn from their non-profit peers. When The 19th launched three years ago, its founders were on a mission to write about and, through that writing, defend long-established rights of women.
Content from our partner McKinsey & Company

Will the space economy change the world?
Space is no longer the sole domain of governments and aerospace and defense companies. Businesses that pursue emerging opportunities may gain an advantage. Read how
here.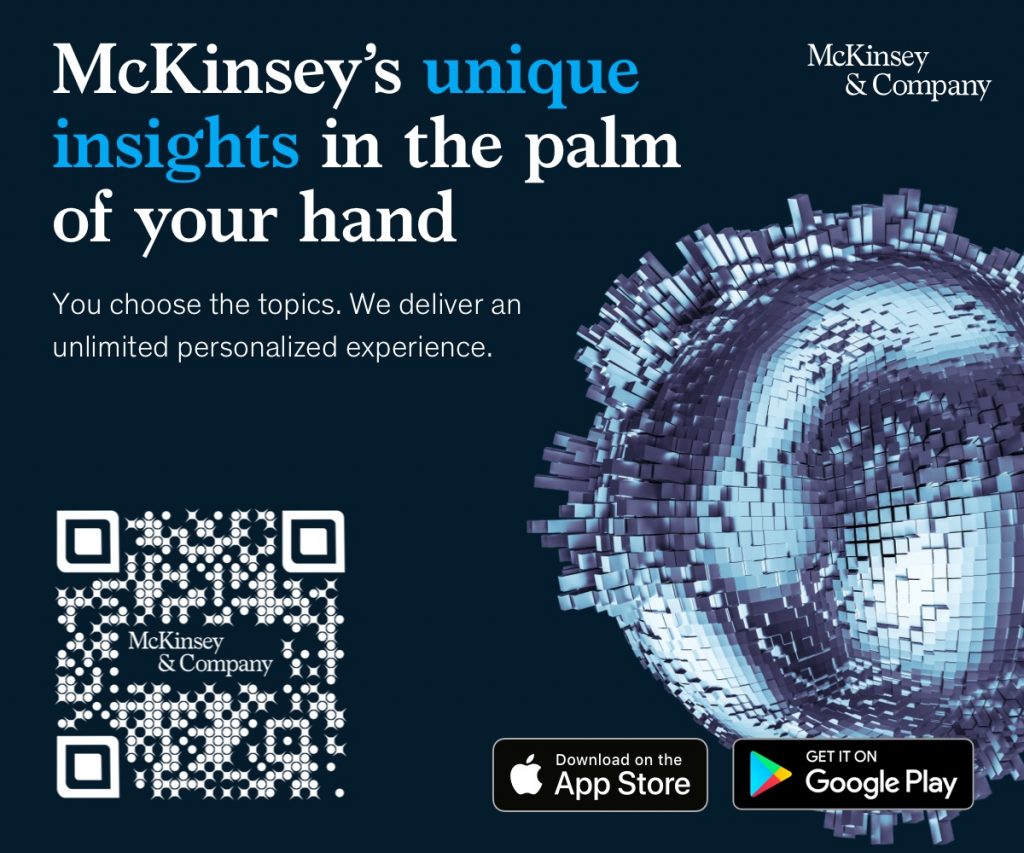 Editor's pick: 2022's best investigative stories in German. Some of the most notable stories in German-language journalism this year revealed that some of the good guys in public life were, as it turned out, not so good.
Launching a legal defence fund for journalists. The Organized Crime and Corruption Reporting Project has established Reporters Shield to protect news organizations from harassing lawsuits.
Fourth edition of Table Stakes Europe features 24 teams. The 24 news publishers participating in the fourth edition of the Table Stakes Europe programme join a community of more than 55 alumni publishers that have taken part in the previous editions of the performance-driven change initiative in Europe.
Trial of Hong Kong tycoon Jimmy Lai delayed after British lawyer denied visa extension. Democracy activist and founder of Apple Daily tabloid newspaper potentially faces life in prison over charges of conspiring to collude with foreign forces.
What's your media job: head of audience development. Interview with Sebastian Katthöver, head of audience development at Deutsche Welle.
Image credit: screenshot from video in ProPublica article The Night Raids