The International Journalism Festival weekly round-up. Stay up to date by subscribing to our newsletter, by following our Telegram channel, or by joining us on Facebook and Twitter.
The scale of local news destruction in Gannett's markets is astonishing. It might not be as mustache-twirling a villain as Alden Global Capital, but its enormous scale has meant enormous losses for local journalism.
'They tried to frame us': new assault on Hungarian journalists highlights media freedom crisis in the heart of Europe. Prime Minister Viktor Orbán and his ruling party have spent years turning Hungary's media environment into their playground — not through outright repression, but through market distortion and regulatory capture. Can anything be done?
BBC Gary Lineker row: how do other publishers control social media use? As the BBC reviews its social media guidelines, we analysed how other publishers protect themselves online.
Afghanistan: journalist Hosein Naderi killed in bombing of press event. Islamic State group claimed responsibility for the attack.
A rail disaster spurs a media reckoning. Two weeks ago, a passenger train and a freight train collided on the line between Athens and Thessaloniki in Greece. At least fifty-seven people were killed. The Greek Prime Miniser offered an apology. So, too, did a prominent journalists' union in Athens, which suggested that journalists themselves must take their share of the responsibility. "As long as the media distance themselves from their mission to serve as a check on power, as long as the prioritization of news is dominated by criteria unrelated to the defense of the public interest, as long as media companies are limited to operating simply as businesses and in terms of television ratings and traffic, as long as journalists are limited in investigating, then the institutional guarantees for the functioning of the state will be weakened," the union statement said.
Logged and loaded: Cambodian prison official suspected in massive legalized logging operation. A Mongabay investigation into illegal logging in Cambodia.
Content from our partner McKinsey & Company

How to become a high-potential CEO candidate:
The road to becoming CEO is a difficult ascent for even the most seasoned leaders.
Learn here
about the four keys to making the journey a success.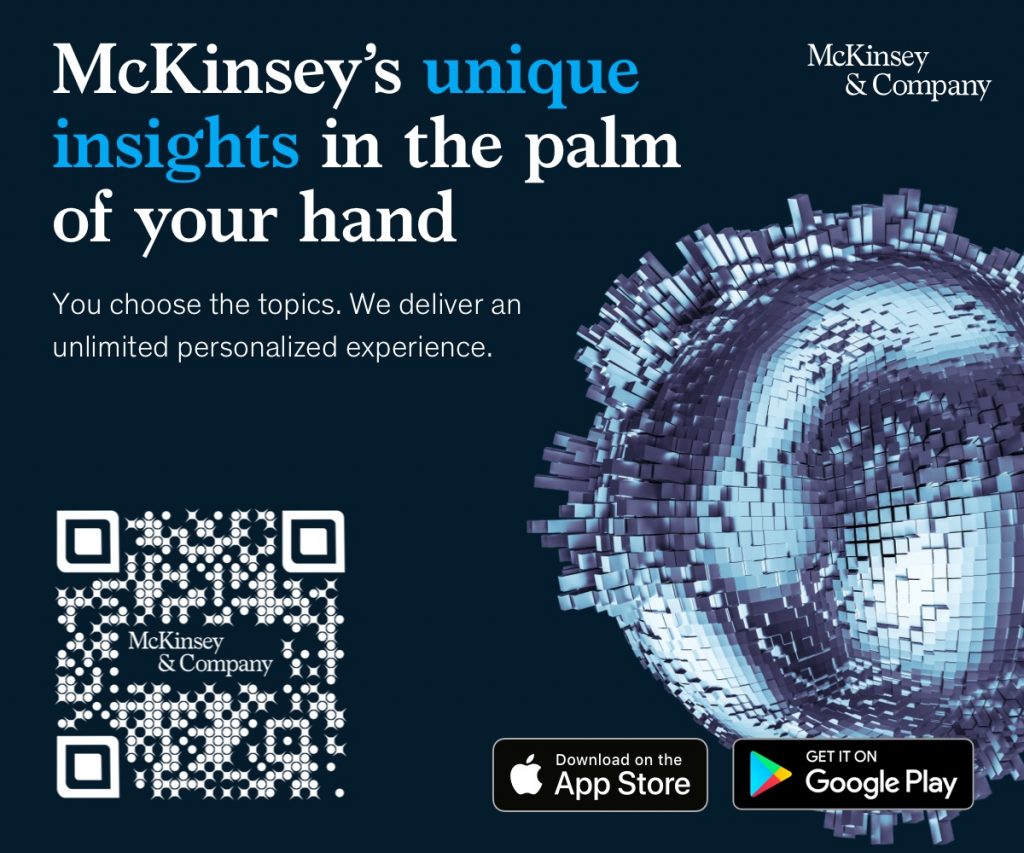 Unlocking U.S. audience demand for international news. A study establishes that there is a deep reservoir of untapped demand from readers in the United States—across a wide range of demographics, including noncitizen, diaspora and migrant populations—for higher-quality international journalism. Laxmi Parthasarathy will be a #ijf23 speaker
Canada imitates Australia's news-bargaining law, but to what end? Encouraged by the sums of money that Australian media companies received as a result of the legislation there, the Canadian government moved to implement its own version of such a law. Mathew Ingram will be a #ijf23 speaker
Rwanda: questionable trial after journalist's death. 86 organizations reiterate call for an independent investigation.
Pulitzer Center announces new cohort of fellows for its Rainforest Investigations Network. For the third consecutive year, the Rainforest Investigations Network, a project of the Pulitzer Center, has chosen fellows from around the world who will devote a year to investigate the root causes of rainforest destruction. The new cohort of investigative journalists includes 13 fellows from 11 countries, the majority based in the Amazon, Congo Basin, and Southeast Asia regions. Marina Walker Guevara will be a #ijf23 speaker
How Russian propaganda works in Europe: key findings from a report by the EU's diplomatic service. Inside Russian information manipulation techniques, from official state media broadcasts to impersonation of Western outlets.
Photo credit: by Gerd Altmann on Pixabay