The International Journalism Festival weekly round-up. Stay up to date by subscribing to our newsletter, by following our Telegram channel, or by joining us on Facebook and Twitter.
Ukraine: fifth journalist killed in line of duty in one month. Russian journalist Oksana Baulina killed while on assignment in Kyiv.
20 days in Mariupol: the team that documented the city's agony. The Russians were hunting us down. They had a list of names, including ours, and they were closing in.
How open-source intelligence is helping clear the fog of war in Ukraine. From high-resolution satellite images to TikTok videos, governments no longer control information from the front lines.
Reporting in Ukraine: "This war is unpredictable and deadly like no other". Russia's brutally simple Ukraine strategy poses new risks for journalists.
Cutting through the fog of war: how fact-checkers from 70 countries are fighting misinformation on Ukraine. Ukrainefacts.org has gathered hundreds of fact-checks on the invasion. Clara Jiménez Cruz explains how the project works and why it matters.
Content from our partner McKinsey & Company

Authorship.
Writing is a big part of many jobs, but it's often a challenging endeavor that requires time, effort, passion, and perseverance in order to do well. In the latest episode of My Rookie Moment, seven McKinsey leaders walk us through their journey to authorship and offer tips for writing (and life). Whether you're exploring the idea of writing a book or curious about the creative process, be sure to
check it out.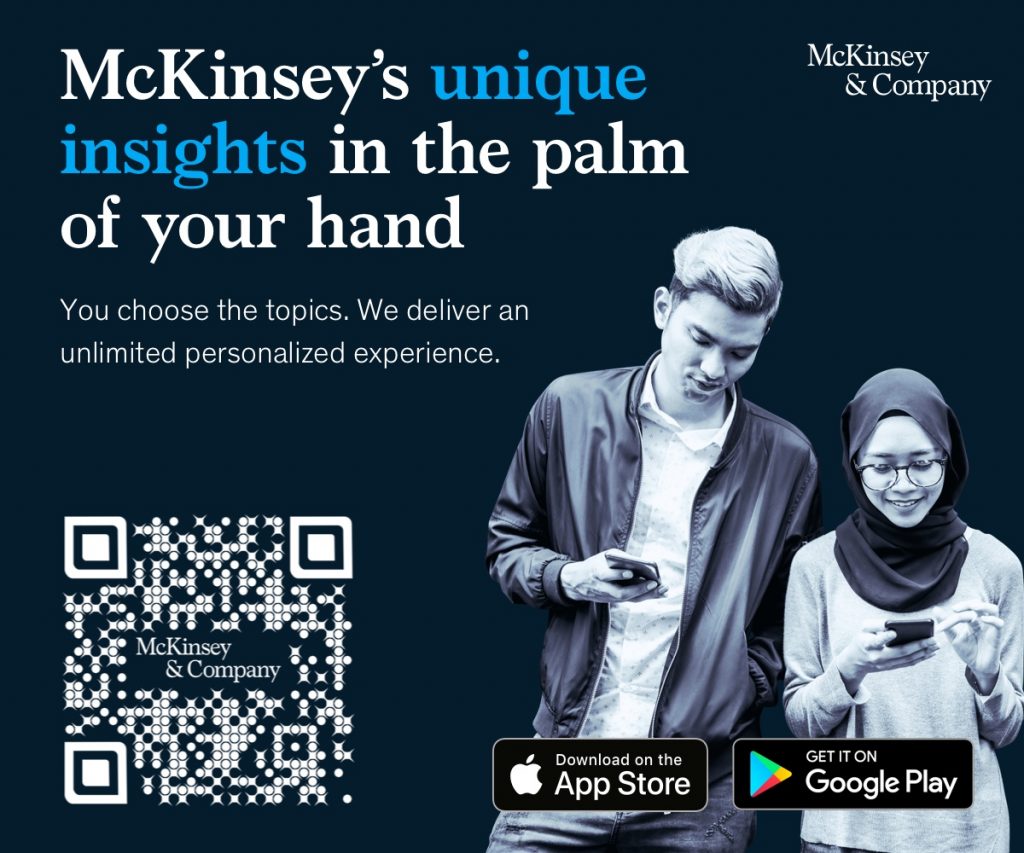 Read, download and share the #ijf22 brochure. Here is the 2022 English-language festival brochure in an easy-to-read flip format. Alternatively, you can download it in PDF.
For journalists, Ukraine is a WhatsApp war. Lindsey Hilsum, a correspondent for Britain's Channel 4 News, is one of the most experienced conflict reporters covering the Ukraine war. But she never heads out without an electronic tracking device that allows editors to monitor her every move. She is in constant and nearly instantaneous contact with her desk, and works closely with a security team with resources both inside and outside Ukraine. WhatsApp and Signal groups connect her to colleagues in the field—and provide a level of real-time battlefield information that, a decade ago, would have been available only to a top general.
How Germany's journalists built a crowdfunding campaign to save Russia's Meduza. After the invasion of Ukraine, Meduza lost 30,000 donors when subscriber payments from Russia were cut off due to sanctions. This drew the attention of two reporters from Krautreporter, a German online news site with expertise in crowdfunding. In less than a week, the reporters organized a campaign to save Meduza. This is a diary of the project.
Supporting solutions journalism across Europe. The EJC is proudly partnering with the Solutions Journalism Network to provide more than USD $2.8m of grants during the Solutions Journalism Accelerator. The three-year programme will deliver financial support, mentoring, coaching, resources, skills development and knowledge transfer for solutions-focused development journalism in European media organisations.
How to debunk misinformation coming out of war in Ukraine. From Tiktok videos of fake bombings to staged government propaganda, several viral myths have been disproven in the 'Information War' over Ukraine. But how do people work out what's real and what's not?
Photo: Oksana Baulina, credit The Insider