The International Journalism Festival weekly round-up. Stay up to date by subscribing to our newsletter, by following our Telegram channel, or by joining us on Facebook and Twitter.
CORRECTIV, Germany's first nonprofit newsroom, leads with innovative journalism. Before David Schraven launched CORRECTIV, Germany's first nonprofit investigative newsroom, he scribbled in a notebook all of his aspirations for the new media organization. These ideas – some straightforward, others more fanciful – filled 140 pages. Eight years on, many of his jottings have become a reality. "There is not much left," Schraven tells GIJN. David Schraven will be a 2022 International Journalism Festival speaker.
Russia shuts Deutsche Welle's Moscow bureau and withdraws staff credentials. Russia has withdrawn the press credentials of all Deutsche Welle (DW) staff and is shutting the organization's studio in Moscow. Calling the move a "total overreaction," DW said it would take legal steps against the decision.
Hungarian journalists targeted with Pegasus spyware to sue state. Legal action planned against Hungary and NSO, the spyware's maker, in what could become template for other cases.
"To kill a journalist in Mexico is like killing no one": Journalists in 40 Mexican cities protest following three murders. "Every time a journalist is killed, it silences the issue they were investigating."
Inside Kyrgyzstan's campaign to silence Bolot Temirov. As this investigation by OCCRP, Kloop, and RFE/RL reveals, the 22 January raid on the office of Temirov LIVE, a new media outlet that focuses on exposing high-level corruption, did not come out of nowhere. It was the culmination of months of surveillance and harassment directed at Temirov and his team.
Rory Peck Trust Resilience Programme for freelance journalists. The Resilience Programme provides specialist trauma-informed training and access to psychological treatment, enabling freelance journalists to develop the skills they need to build resilience when exposed to conflict or covering traumatic events.
Content from our partner McKinsey & Company

Your guide to CEO Excellence.
What if the world's highest-performing CEOs held a master class on the skills and practices that have driven their success? A new McKinsey book, CEO Excellence, is an insight-packed look at how the best CEOs do their jobs—including chiefs at JPMorgan Chase, Netflix, and Sony.
Preorder it now.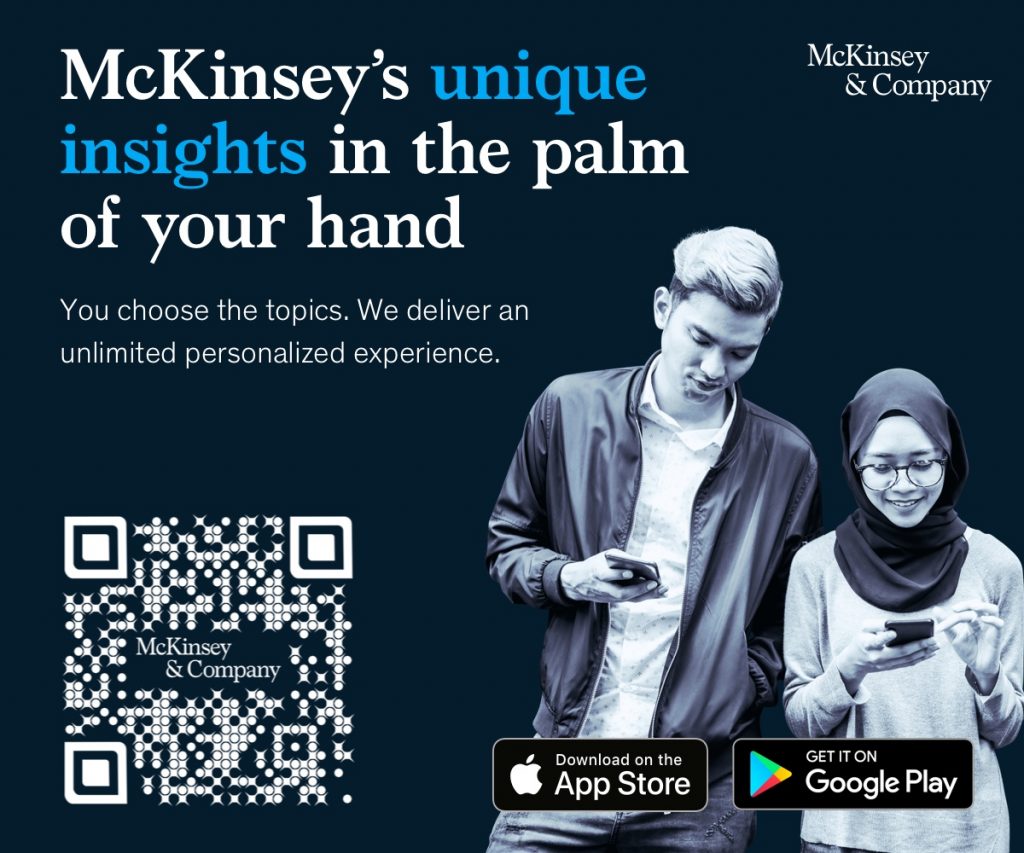 Want to make real progress in newsroom DEI? Audience engagement is essential. Most newsrooms think of diversity and inclusion work as an internal affair, but those efforts won't succeed in a bubble.
Donor-supported Telex exemplifies reader passion for journalism. When Szabolcs Dull was fired from his position as editor-in-chief at Index, Hungary's leading independent news website, it changed the future of journalism for the country. Dull had publicly sounded the alarm over political interference in the news company's operations, and his termination in July 2020 triggered a mass resignation. One day later, more than 80 reporters, editors, photographers, developers, and more all resigned in protest of the growing political influence on their news outlet. Veronika Munk will be a 2022 International Journalism Festival speaker.
Call for entries: the 2022 Covering Climate Now journalism awards. The second annual Covering Climate Now Journalism Awards — presented with the Columbia Journalism Review — are now open for entries. Journalists from around the world and across newsroom beats are invited to submit their work as we celebrate exemplary coverage of the defining story of our time.
Brazil: 5 questions for a reporter investigating Bolsonaro's scandals. Due to her tenacity in scrutinizing the Bolsonaro family's transactions, Juliana Dal Piva is a constant target of attack by the president's supporters.
Albania: news outlets faced cyber-attacks following reports about mayor of Tirana. Cyber-attacks on news outlets believed to be in relation to their reporting on Tirana's Mayor Erion Veliaj and the appointment of government loyalist Endri Fuga to lead the Media and Information Agency add to existing challenges for media freedom in the country.
These digital news startups show us what's possible for independent media. It wasn't until the hard-hitting Paraguayan visual journalism outlet El Surti took part in Velocidad, a media accelerator run by ICFJ and SembraMedia with support from Luminate, that it realized the full potential of the model.
Photo credit: David Schraven at #ijf19 by Alexander Durie