The International Journalism Festival weekly round-up. Stay up to date by subscribing to our newsletter, by following our Telegram channel, or by joining us on Facebook and Twitter.
NDTV takeover signals end of pluralism in India's leading media. Media acquisitions by oligarchs are clearly endangering pluralistic public debate in India, RSF warns.
Hungarian investigative newsroom Átlátszó targeted in pro-government smear campaign. Átlátszó and its journalists face accusations in pro-government media of "betraying" the nation, attacking Hungarian minorities in neighbouring countries, working for foreign interests, and being a national security risk, due to their collaboration in a cross-border investigative journalism project.
Eight tasks ChatGPT can do for journalists. No, AI cannot replace you. But it can remove some of the everyday tedium so you can focus on what you do best: actual journalism.
Illegal nickel laundering in Indonesia. Mining companies launder illegal nickel all the way to smelting companies. They pay coordination fees to law enforcement officers.
Debunking disinformation in digital media. The European Media and Information Fund pursues objectives of public interest and provides grants, on a competitive basis, to researchers, fact-checkers, not-for-profits and other public interest-oriented organisations working on disinformation research and strengthening media literacy and fact-checking. Apply by 28 April 2023.
Rwanda: ensure independent investigation into John Williams Ntwali's death. Joint statement by 90 civil society organizations and press associations.
Content from our partner McKinsey & Company

Generative AI and what it can do.
Excited by ChatGPT and all its potential? Here's what generative AI is and how it will change our future. Read
here.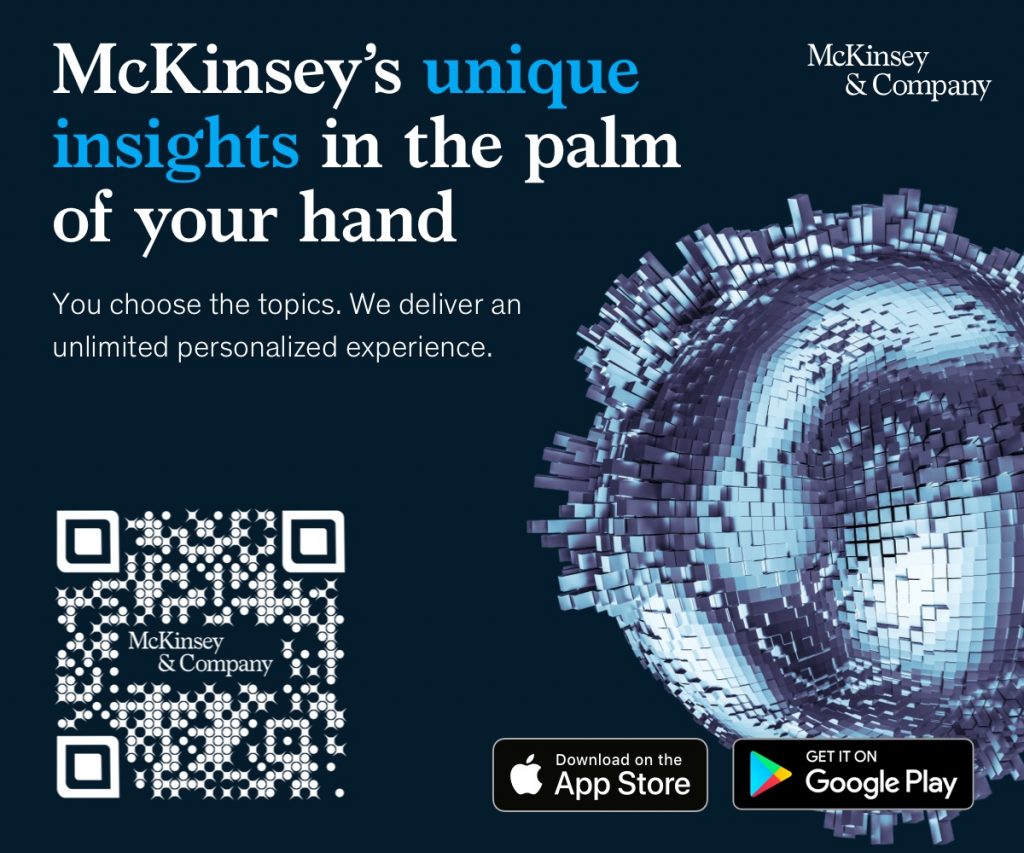 How Radio Free Europe/Radio Liberty avoids censorship by reaching audiences on Telegram in Russia and Iran. Digital strategy manager Alina Živanović explains how her outlet runs 30 channels to engage with users in authoritarian countries.
Lessons learned from Puerto Rican journalist and media entrepreneur Omaya Sosa. Part of GIJN's ongoing series talking with leading investigative journalists around the world.
Indians find easy workarounds to watch BBC's banned documentary on Modi. Links to the video are being shared on Telegram, Reddit and public file-hosting sites.
Senior EU official calls for a 'Radio Free Russia' to help exiled media. Vĕra Jourová says the bloc has a moral duty and the project would not necessarily mean a new station.
Covering carnage. Gun carnage has become a foundational part of life in America. So why does some of the press continue to cover it as if it's not?
Image credit: Sikandar Ali on Unsplash