The International Journalism Festival weekly round-up. Stay up to date by subscribing to our newsletter, by following our Telegram channel, or by joining us on Facebook and Twitter.
Dom Phillips reporting grant: "How to save the Amazon?" How to Save the Amazon was the title of the book that journalist Dom Phillips wanted to finish writing when he and Bruno Pereira were murdered on 5 June 2022. This special call is an invitation to report as Phillips always wanted: on the ground, in conversation with the communities, seeking to show a wide audience possible ways to prevent the collapse of this crucial ecosystem and those who inhabit it.
A mental health guide for journalists facing online violence. Online violence is often only considered a digital safety issue, but the impact of online abuse on journalists' mental health is significant and has serious consequences for them, their work, and for press freedom. This is particularly true for women and diverse journalists who are disproportionately targeted by online attacks.
How publishers are learning to create and distribute news on TikTok. A RISJ report.
"What we have today in India is truly the 'dark age' of journalism. Our media ecosystem has been gutted and destroyed." As billionaire Gautam Adani takes over Indian TV channel NDTV, senior news anchor Ravish Kumar tendered his resignation with this speech.
Russian TV station in Latvia loses licence over Ukraine war coverage. TV Rain had relocated from Russia soon after invasion but on-air remarks by presenter were deemed to take Moscow's side.
Open-source journalism in a wired world. Spurred by Russia's invasion of Ukraine, open-source investigations are being integrated into standard newsroom practice.
Content from our partner McKinsey & Company

Even in the metaverse, women remain locked out of leadership roles.
Five early indicators of women in the metaverse reveal gender inequality—especially in the leadership creating and setting metaverse standards.
Read here.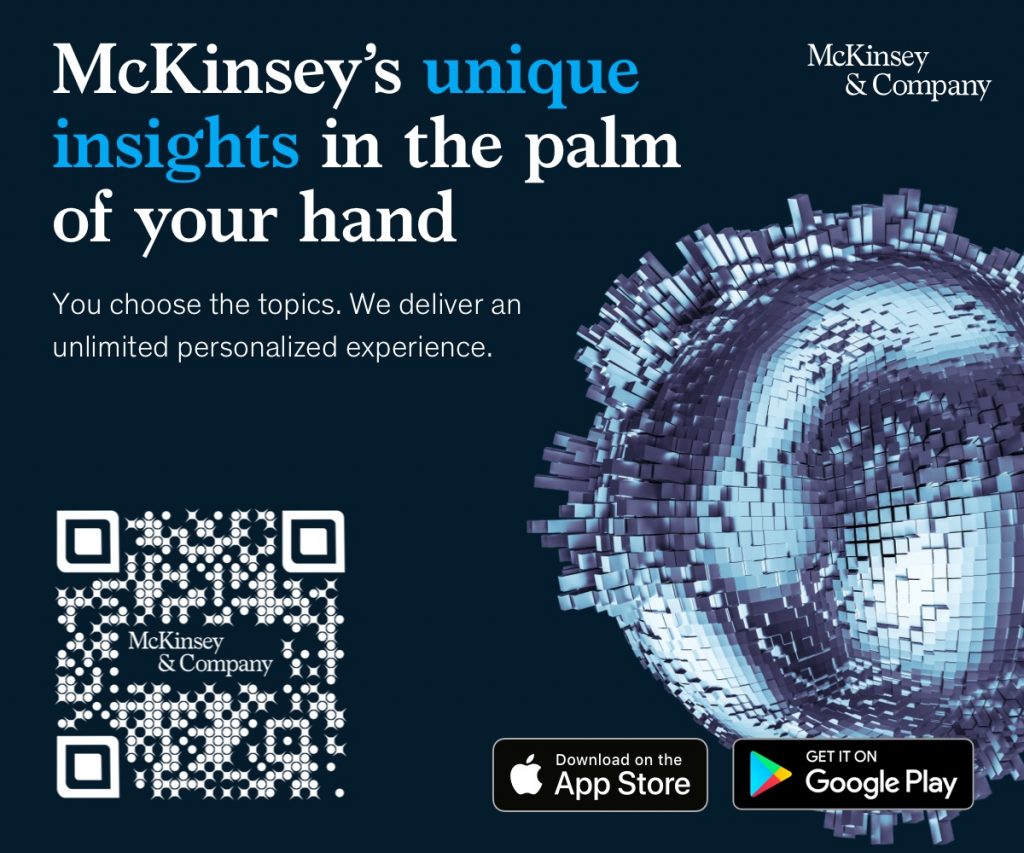 Meet the news publishers with creative new ideas in Asia Pacific. 19 organizations from 10 countries in the region have been selected to take their ideas forward with support from GNI. These projects showcase creative solutions to common publisher challenges like rethinking advertising revenue models, engaging with more diverse audiences, ensuring representation across underrepresented communities, and identifying online misinformation.
Is Facebook quitting the news business? The company has spent the past year cutting funding for and downsizing most of its journalism efforts.
Covering the authoritarian playbook: how Coda Story gets to the root of global crises. Interview of Natalia Antelava, who co-founded the online news outlet Coda Story in Georgia in 2016. Coda Story has been following Russia's digital authoritarian tactics since its inception.
Truth can win if we change course and focus on local news. Disinformation has found a stronghold as news deserts spread through much of rural America.
Iran: state-backed hacking of activists, journalists, politicians. Ongoing phishing campaign imperils independent groups.
Russian ex-defence reporter's treason appeal rejected. Ivan Safronov lost an appeal on Wednesday against a 22-year jail sentence for treason.
'We were shocked by Brexit': how podcast The Europeans hit a nerve. Katy Lee and Dominic Kraemer set out to help make Europe less boring. A million downloads later, they feel optimistic.
Image credit: Brazilian butterfly by Stana54 on Pixabay