The International Journalism Festival weekly round-up. Stay up to date by subscribing to our newsletter, by following our Telegram channel, or by joining us on Facebook and Twitter.
Changing newsrooms 2022: media leaders embrace hybrid work despite challenges. Have newsrooms really transformed as a result of the shift initiated during the pandemic? Has the news industry truly embraced flexible and hybrid working? This RISJ report tries to answer these questions and take stock of the status of the newsroom as a workplace and its future.
"Going English": Russian independent media seeks new audiences when censored at home. Targeting an international audience for an alternative revenue stream.
Amid epochal uprising, journalism under attack in Iran. Yet in this inhospitable setting, educated and talented reporters are pushing the boundaries.
Armed police guard Iranian TV studios in London after Tehran threats. Persian language channel said threats to journalists had escalated in response to coverage of protests.
On the trial of Roberto Saviano: call off the dogs. A Guardian editorial. The bullying of one of Italy's most respected writers by Giorgia Meloni and Matteo Salvini is an assault on press freedom.
Syria: third journalist killed in 2022 and another injured in Turkish airstrikes. A reporter for Hawar News Agency, a local media outlet, Îsam Ebdella had been covering Syrian Kurdistan since 2013. He was killed by a Turkish airstrike while interviewing residents in Al-Malikiyah, a Kurdish city in northern Syria's Al-Hasakah governorate that had been the target of an initial airstrike a few hours before.
Content from our partner McKinsey & Company

How to improve brain health—and unlock years of higher quality of life.
How many more years can be spent in optimal health if our society viewed mental and substance-use disorders as we do other conditions?
Read here.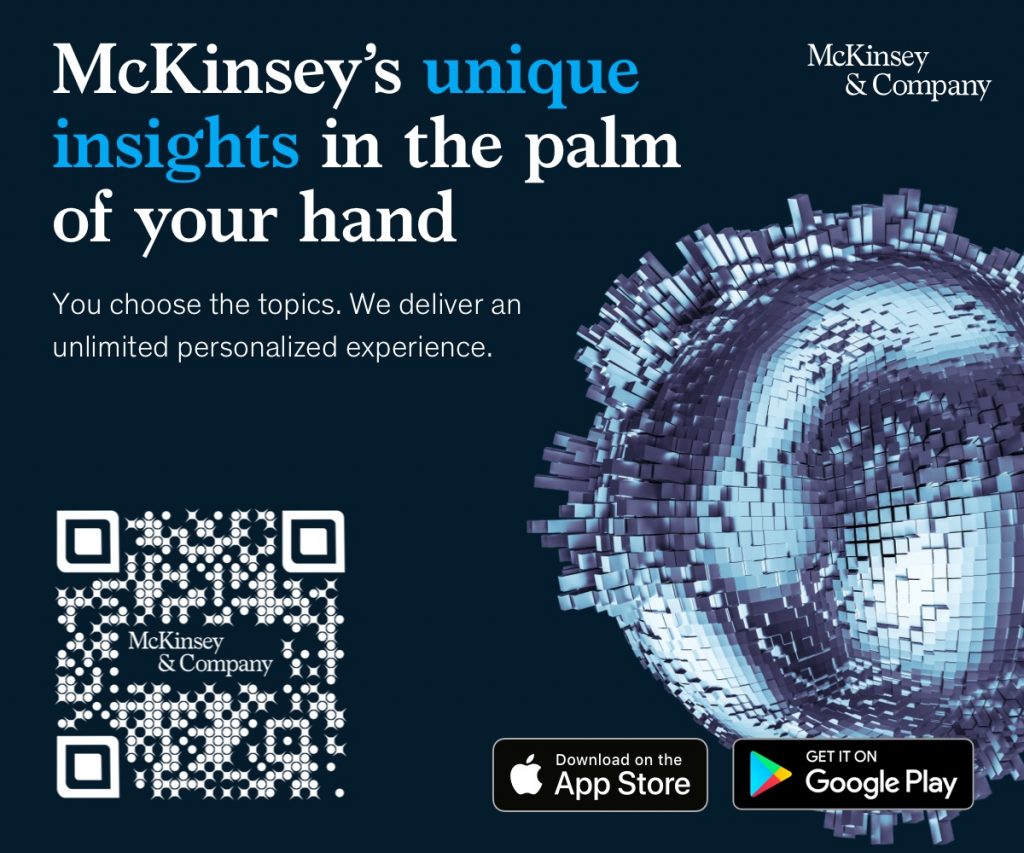 Kyrgyz authorities deport investigative journalist Bolot Temirov to Russia. "The deportation of Bolot Temirov, a Kyrgyz citizen and arguably Central Asia's leading anticorruption investigator, is an outrageously irresponsible and vindictive move, which could put his life in danger amid Russia's mobilization in its war on Ukraine."
This German news outlet is teaching people about local politics with an in-person game. "It gives you a much better view on what politics on a local level is, instead of just reading about it or going to a meeting yourself and sitting in as a guest."
Beam is a new multilingual tool to monitor online disinformation campaigns. How useful is it to journalists? The team behind the tool to combat disinformation invites journalists to join and share their ideas.
"We are profitable because our business model is dead simple." DAN, a US hyperlocal newspaper, built a sustainable revenue stream by charging its 500 subscribers $10 a month for a low-tech newsletter.
Five principles to guide your media strategy for 2023. High-quality, distinctive reporting produced during the past few tumultuous years has had an impact. Now, publishers need to "keep this momentum going."
Data, access among reasons for news publishers to invest in newsletters. E-mail newsletters have proven to be a worthy investment as they provide audiences with content preferences. Confronting audiences directly through e-mail and reminding them there is new content or even breaking news makes a lot of difference.
Image credit: Dorothe via Pixabay