The International Journalism Festival weekly round-up. Stay up to date by subscribing to our newsletter, by following our Telegram channel, or by joining us on Facebook and Twitter.
How to investigate TikTok like a pro: using TikTok for Ukraine research. Compared to other social media companies, TikTok does not currently allow researchers to access and inspect data at scale. Investigating content on TikTok is mostly a manual process that can be very time consuming. Yet there are methods, tools and shortcuts that can help.
Hope for a post-Musk net. A federated future and suggestions for citizens and institutions.
European Press Prize are searching for the best journalistic stories of the year. Submit your work before 9 December.
Philippine police allege prisons chief ordered murder of journalist. Gerald Bantag behind killing of Percival Mabasa in Manila suburb last month, authorities claim.
Calls for an independent probe into Pakistani journalist's murder in Kenya. Well-known Pakistani TV news anchor Arshad Sharif was killed by two shots fired at close range. This is one of the few hard facts to have emerged in the two weeks since his murder in a Nairobi suburb on the night of 23 October.
Global Twitter employees describe chaos as layoffs gut their teams. Mass layoffs raise serious concerns for trust and safety operations for hundreds of millions of users.
Content from our partner McKinsey & Company

Tech at the edge:
Trends reshaping the future of IT and business. With technological change accelerating, companies need to make four fundamental shifts. Read
here.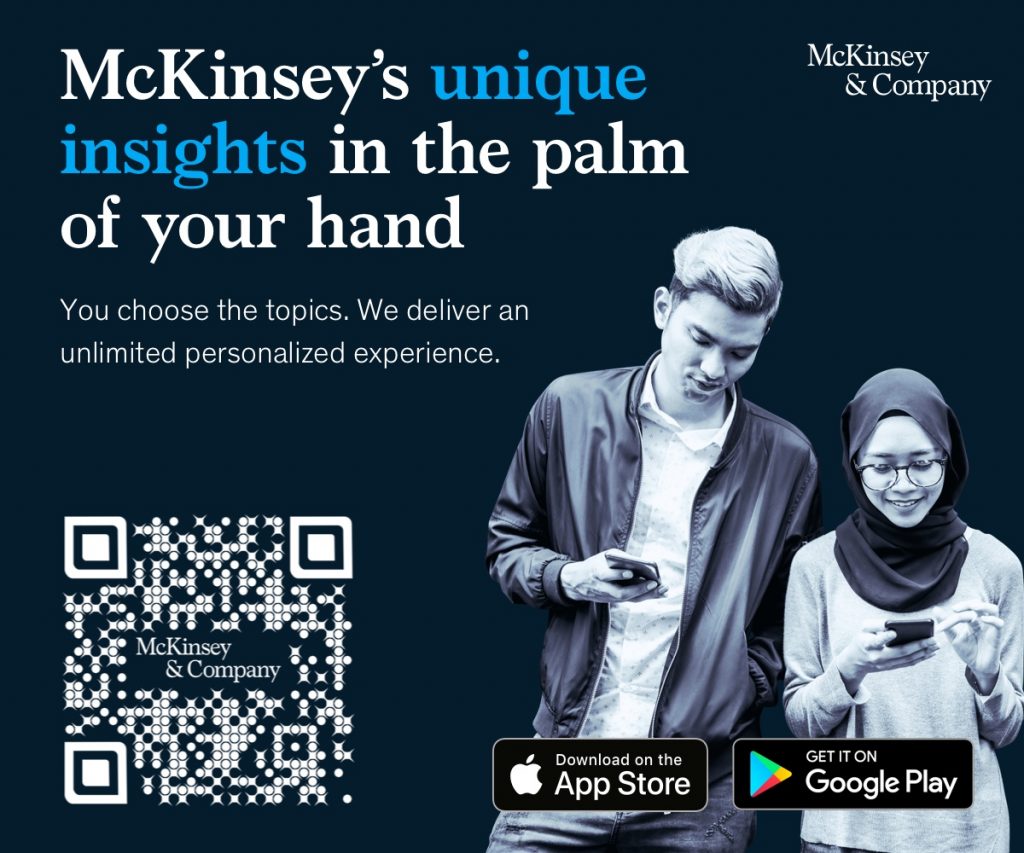 If you properly welcome new users and subscribers, they'll stay longer. Here's how to design your onboarding experience.
Serbia: alarm at verdict penalizing investigative platform over court report. Judge's verdict ruling against KRIK seriously undermines open justice and media freedom.
Cop27 wifi in Egypt blocks human rights and key news websites. "There is no climate action without truth and information."
Mstyslav Chernov, Evgeniy Maloletka and Vasilisa Stepanenko: documenting war crimes in Mariupol. "It's important to remember about Mariupol because it's kind of a blueprint of what will happen to any city that Russia takes over. Mariupol is an example, and it's a symbol at the same time. It's important all the time to highlight the problem of Ukraine, because this war is happening to our Ukraine — to our friends and relatives."
How we turned years of reporting on the high seas into a podcast. "Audio has this distinct power – emotionally, almost intellectually – to grab people."
IJ4EU fund awards €102,000 to freelance journalists for cross-border investigations. Six teams of freelancers receive grants, mentorship and training from the IJ4EU Freelancer Support Scheme.
Photo credit: Collabstr on Unsplash