The International Journalism Festival weekly round-up. Stay up to date by subscribing to our newsletter, by following our Telegram channel, or by joining us on Facebook and Twitter.
Editorial: One year of the Kyiv Independent. We had to report on the war while going through all the struggles of it together with the rest of Ukraine. What has helped us is a great sense of purpose: we are here to keep the world informed about Ukraine, and to do it with a local perspective.
One year of the Kyiv Independent: stories we're proud of. 11 November 2022 marks one year of the Kyiv Independent. In our first year, we have become the voice of Ukraine as it fights for its existence. Here is a selection of some of the stories we are proud of. Our work is possible thanks to you, our readers.
The Kyiv Independent: it's all about freedom. On the way from the loudest international voice of Ukraine to the main English-language publisher in the whole region.
What I've learned: lessons and advice from The Caravan's Vinod K. Jose. Interview of Vinod K. Jose, executive editor of The Caravan, India's premier long-form journalism magazine, who leads an intrepid team that champions accountability and media independence in the face of rising autocracy and Hindu nationalism in the world's largest democracy.
Impose climate tax on fossil fuel giants, media groups urge. The Guardian and more than 30 other media organisations in over 20 countries publish a joint editorial calling for radical thinking on how to fund climate action in poorer countries.
More than 450 news organizations across 52 countries selected as recipients of the Google News Equity Fund. A global commitment to provide financial support and opportunities to news organizations that primarily serve underrepresented communities. Our aim is to strengthen inclusion, further empower a diverse news ecosystem, and specifically support small and medium sized publishers creating original journalism for underrepresented audiences around the world.
Meta's layoffs make it official: Facebook is ready to part ways with the news. "Meta had the resources at its peak to do incredible things. Not just the dollars, but the encouragement to think of the best outcome possible, to make the biggest impact we could."
Content from our partner McKinsey & Company

How to learn and lead calmly through volatile times.
"Deliberate Calm is a personal toolkit to help leaders change and adapt when it's the most important and hardest." Three McKinsey veterans explain
how.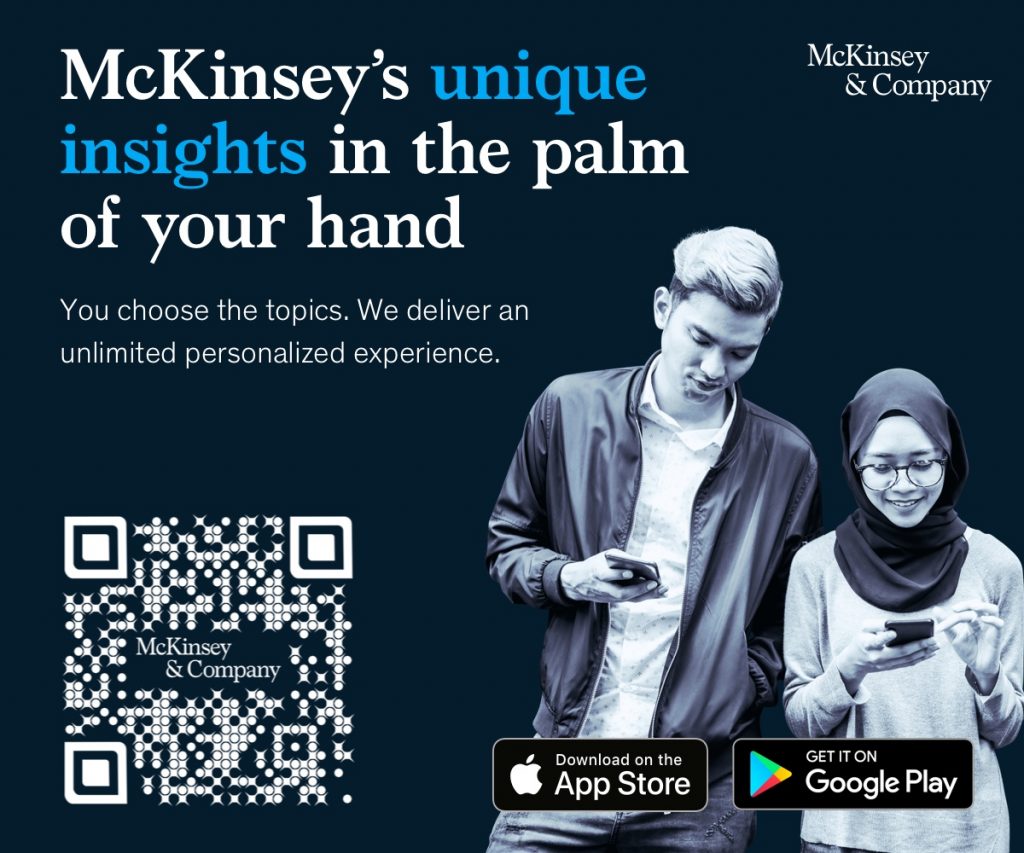 A new low for media freedom in India. Criminalising journalism for investigative missteps is the thin end of the wedge for the profession.
Covering climate in the Global South: ideas from Paraguay, Indonesia, Africa and beyond. For journalists and newsroom leaders, getting audiences to engage with the catastrophic consequences of climate change can be difficult. But audiences in many parts of the Global South can't turn away: the effects are a daily reality, from food and water crises to extreme heat melting infrastructure and taking lives.
Behind the scenes of the world's number one Spanish podcast. Five things we learnt on podcasting from Radio Ambulante CEO Carolina Guerrero.
How a public service journalism collective in Indonesia runs a membership program with empathy and curiosity. The intricacies of bringing 'depressing' reporting around marginalised peoples to the collective's readership.
Vicarious trauma. A guide for journalists and newsrooms to recognise vicarious trauma and mitigate against it.
How AI in newsrooms supports good journalism in the Global South. Artificial intelligence technologies fit within the ongoing digital transformation of newsrooms around the globe in a way that strengthens good journalism and serves the public interest.
She Said is a formidable retelling of the journalism which sparked #MeToo – but also shows us how far we have to go. There is no spoiler alert in the Hollywood adaptation of the award-winning 2019 book She Said by New York Times journalists Jodi Kantor and Megan Twohey. We know the story and the perpetrator, which is unusual. 80% of sexual violence cases go unreported. Perpetrators are rarely charged and continue to participate in society.
Image credit: screenshot of The Kyiv Independent homepage