The International Journalism Festival weekly round-up. Stay up to date by subscribing to our newsletter, by following our Telegram channel, or by joining us on Facebook and Twitter.
The secret history of Viktor Orbán's favorite company. An in-depth investigation by leading Hungarian independent non-profit news website Direkt36.
Fact-checking isn't enough. We need fact-crusading. The enemies of truth should be called out and confronted, not just corrected.
Journalist casualties in the Israel-Gaza war. As of 2 November, at least 36 journalists and media workers have been killed since the war began on 7 October. More members of the press have died in the first weeks of the Israel-Gaza war than any other conflict since at least 1992.
A Death in Malta by Paul Caruana Galizia review – courage under fire. An unforgettable account of the life and murder of Maltese journalist Daphne Caruana Galizia.
Separating fact from fiction on social media in times of conflict. At Bellingcat, we pride ourselves on providing tools and resources for our audience to think critically about sources they find online. Here's how to separate fact from fiction with real, recent examples of misinformation.
Haiti joins list of countries where killers of journalists most likely to go unpunished. The persistent lack of justice for murdered reporters is a major threat to press freedom. Ten years after the United Nations declared an international day to end impunity for crimes against journalists – and more than 30 years after CPJ began documenting these killings – almost 80% of their killings remain unsolved. A CPJ report.
Content from our partner McKinsey & Company

What sets apart companies
that outpace their industry peers on revenue and profit growth? Courage. Check out a new
McKinsey article
which reveals six key strategies for leaders who aspire to reach the growth pinnacle of their industries and stay there.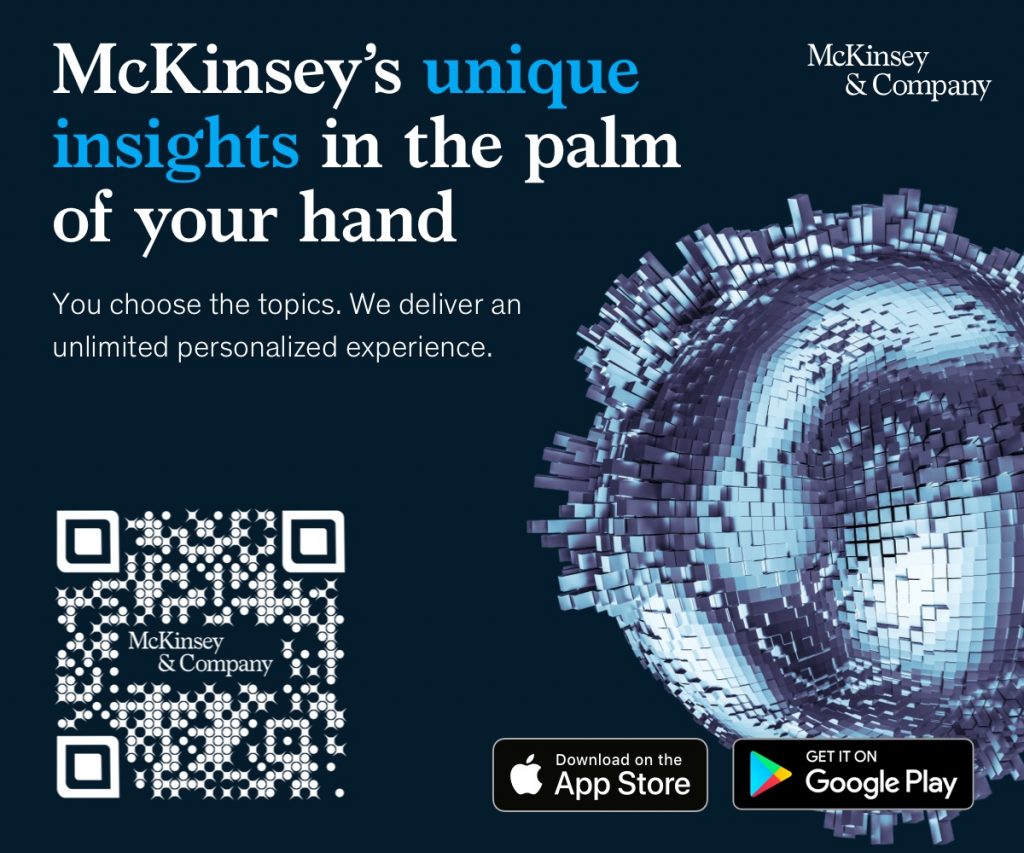 The European Press Prize 2024 is now open for entries. Entries will be accepted in five categories: Distinguished Reporting, Innovation, Investigative Reporting, Migration Journalism and Public Discourse. The prize for the winner of each category is €10,000. Deadline for entries: 15 December 2023.
Latest IJ4EU investigations stir debate in Europe. Hot off the press: more agenda-setting stories on transnational subjects.
Generative AI is playing a surprising role in Israel-Hamas disinformation. Even as some feared the war would be the first in history to be flooded with machine-made fake images, that hasn't happened. The technology's impact on the conflict is far more subtle.
MDIF Ventures calls for applications from digital media for $1m investment fund. Following the success of its first investment round, MDIF Ventures is investing in a new cohort of media projects located or serving audiences in countries where access to free and independent news and information is under threat.
Egypt bans Mada Masr website for 6 months over report on Israel-Gaza war. Egypt's Supreme Council for Media Regulation has announced that, after conducting a hearing with Mada Masr's editor-in-chief Lina Attalah, it would block the independent news website for six months for "practicing media activities without a license" and "publishing false news without checking its sources," and refer the outlet to the prosecutor general's office.
Reporting from exile. Journalists forced out of their home countries reflect on how displacement has affected their work.
Facebook traffic to news publishers has plummeted 50% this year. Web traffic from Facebook to Australian publishers has collapsed by upwards of 50 per cent since the start of this year, as the Meta-owned platform escalates its pivot away from news. This is despite it having months left in its multi-million dollar deals with media outlets.
Image credit: screenshot of home page of Direkt36