The International Journalism Festival weekly round-up. Stay up to date by subscribing to our newsletter, by following our Telegram channel, or by joining us on Facebook and Twitter.
NiemanLab predictions for journalism 2023. Each year, we ask some of the smartest people in journalism and media what they think is coming in the next 12 months. At the end of a trying 2022, here's what they had to say.
17 global news industry leaders share their tips for success in 2023. News leaders answer the question: "What is the biggest challenge of 2023 and how will you tackle it?"
Predictions for journalism in 2023: public interest news. In the year ahead, we need to rethink how to finance public interest news but also what it is for.
In rare reports on the Adani empire, a reminder of independent media's significance. The choice of stories highlighted and ignored each day suggests Indian mainstream media is treading on eggshells.
An overdue generational shift is changing how journalists manage traumatic stories. The stoicism that reporters once mustered when covering tragedies is giving way to a new public candor.
Content from our partner McKinsey & Company

Human progress over the past 20 years:
Our world is big and complex, but human progress is still about life on the ground, up close and in detail. Take a granular look at human development around the world
here.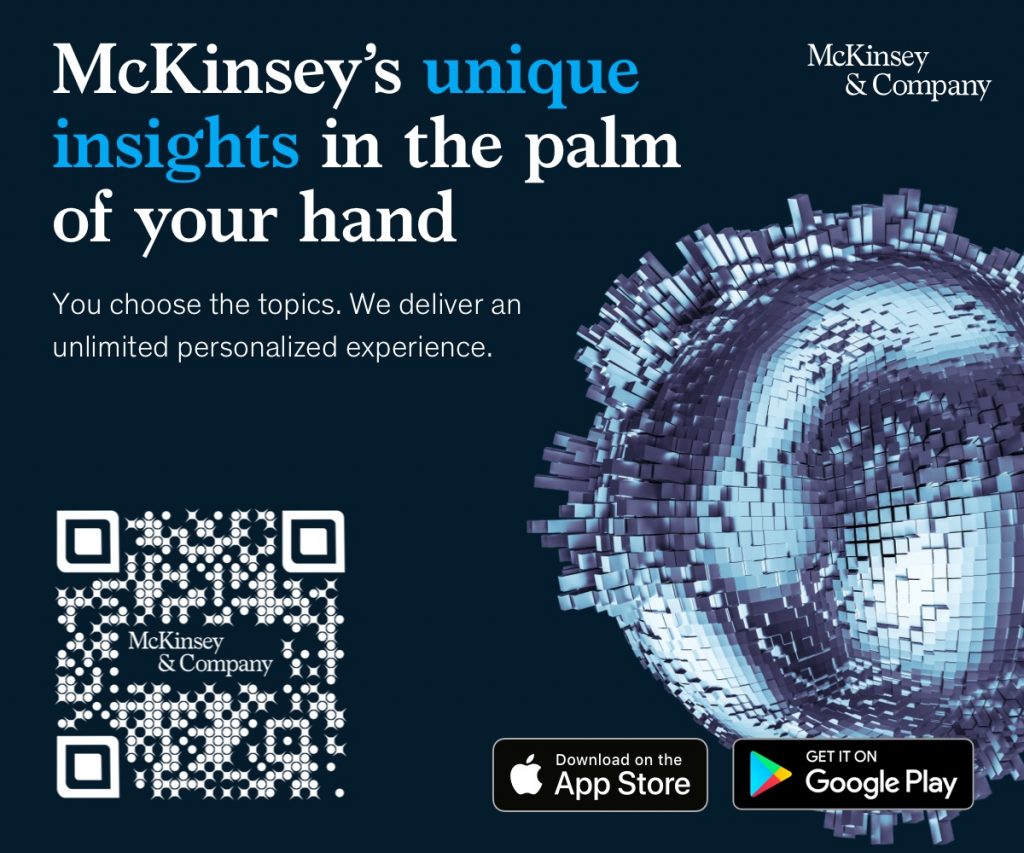 What type of news coverage works best on YouTube? Tips for success on YouTube that have worked for news organizations around the world.
The 2023 Sigma Awards for data journalism. Striding into its fourth year, the Sigma Awards celebrates the best data journalism from around the world. It's also here to empower, elevate and enlighten the global community of data journalists.
In jail, in exile, or burned out. The state of Belarusian independent media as we head into 2023.
Forensic tools open new front for using phone data to prosecute journalists. Mobile device forensics tools can recover deleted data, as well as lots of data that isn't visible to the naked eye when scrolling.
Startups Lab in the Middle East and North Africa. The International Center for Journalists is partnering with Google News Initiative to implement a Startups Lab to strengthen a culture of independent news media in the Middle East and North Africa.
Image credit: by Wokandapix via Pixabay