The International Journalism Festival weekly round-up. Stay up to date by subscribing to our newsletter, by following our Telegram channel, or by joining us on Facebook and Twitter.
Indian journalist Rana Ayyub receives online rape and death threats. Ayyub, who has long been a victim of online trolling and threats, told CPJ that she began receiving an onslaught of threats on Twitter after she tweeted her criticism of the Saudi Arabia government's role in the ongoing Yemen war on January 22.
Mexico violence: third journalist killed this year. A Mexican journalist has been shot dead in the northern border city of Tijuana, officials say, the third journalist to be killed in the country this year. Lourdes Maldonado López, who had decades of experience, was attacked in her car as she arrived home on Sunday. She had previously said she feared for her life, and was enrolled in a scheme to protect journalists, activists said.
How Big Beef is fueling the Amazon's destruction. São Félix do Xingu is a modern-day Wild West hacked out of Brazil's Amazon jungle by folks with little to lose. Cattle outnumber people almost 20-to-1 and, after dusk, the cratered, dirt roads fill with big rigs hauling the mammoth trunks of stolen trees. It's a place outsiders don't have much reason to visit, where motorcyclists won't wear helmets because people want to know who is coming and going. But the municipality that's as big as Ireland lays claim to a more notorious title too. It's the deforestation capital of the world.
EPA takes action to combat industrial air pollution. The US Environmental Protection Agency announced a raft of targeted actions and specific reforms including stepped-up air monitoring and scrutiny of industrial polluters in the wake of ProPublica's investigation into toxic hot spots.
This news site is training hundreds of young women in digital journalism to reach remote audiences in news deserts across India. "It's our turn to speak – and tell the stories," says Priya Thuvassery, executive producer at Chambal Media and leader of the project.
Echo chambers, filter bubbles, and polarisation: a literature review. Terms like echo chambers, filter bubbles, and polarisation are widely used in public and political debate but not in ways that are always aligned with, or based on, scientific work. And even among academic researchers, there is not always a clear consensus on exact definitions of these concepts.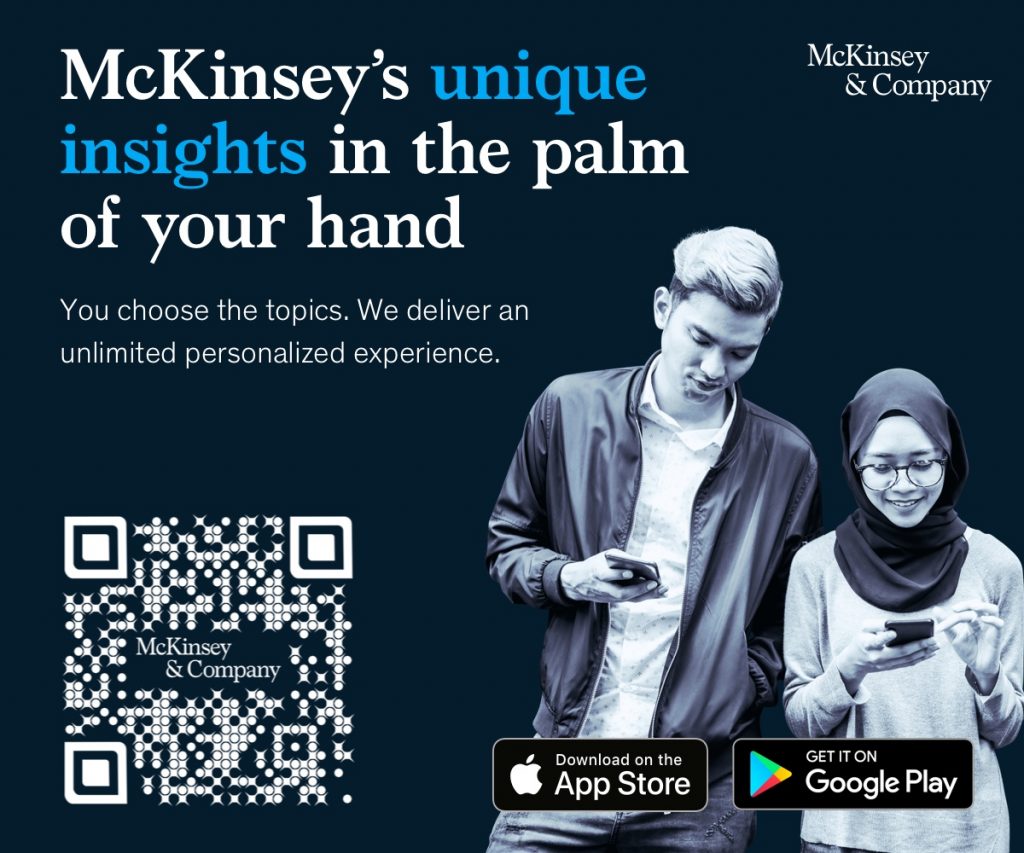 Most news organizations are bad at this. There's a long list of things that newsrooms don't do well. The good news is there are solutions available.
A new report to help understand audiences in a deeper way. A WAN-IFRA report looks into how 10 European newspapers adopted an audience-centric mindset during the Table Stakes Europe programme, allowing them to serve their audiences with targeted content, and helping to transform casual readers into loyal subscribers.
Different countries, similar problems: together with Google and the European Journalism Center, Media Lab Bayern supports content startups all over Europe. This is the first time the GNI Startups Lab is taking place in Europe. The shared goal: to support content startups, especially those targeting underserved communities, in becoming financially sustainable news organizations.
They were reporters in Hong Kong. Now they drive cabs and sell fried chicken. The demise of the city's independent news outlets has left hundreds of journalists out of a job. Many are not coming back.
We have a unique opportunity to reshape our newsrooms. Useful lessons to anyone who's thinking about the newsroom we want for the future (and for the present too).
Despite election loss, Babiš's influence over media still matters. After Czech election result, political influence over the media remains a major problem.
Photo credit: Rana Ayyub at #ijf19 by Diego Figone