The International Journalism Festival weekly round-up. Stay up to date by subscribing to our newsletter, by following our Telegram channel, or by joining us on Facebook and Twitter.
Editor says daily 'in excellent shape' after 275 years in print. Aberdeen-based daily the Press & Journal has marked the milestone by publishing a souvenir reprint of its first edition from 1748.
Iranian journalist gets long jail term for satirical comments about mullah regime. An 18-year sentence was passed on Ehsan Pirbornash, a former editor of the sports magazine Varzesh Ehsan and former satirical commentator for the newspaper Ghanon who had often voiced satirical criticisms of the government and had openly supported the protests about Mahsa Amini's death.
Gauging the impact of your journalism. Is measuring reach, attention, and engagement — measuring the impact of your journalism? The model and technology are not yet there to measure the impact of a story on behavior and policy.
IJ4EU fund opens new calls for cross-border investigative journalism. Grants of up to €50,000 available for cross-border projects in the European Union and EU candidate countries.
One World Media Awards, celebrating underreported stories from around the world and recognising the best media coverage of the Global South. Now open for entries, deadline 9 February.
Content from our partner McKinsey & Company

2022: What just happened?
Leaders continue to confront multiple crises: geopolitical conflict, rising inflation, and the lingering effects of the COVID-19 pandemic. Dive deeper into McKinsey's year in review to explore some of the biggest inflection points. Read more
here.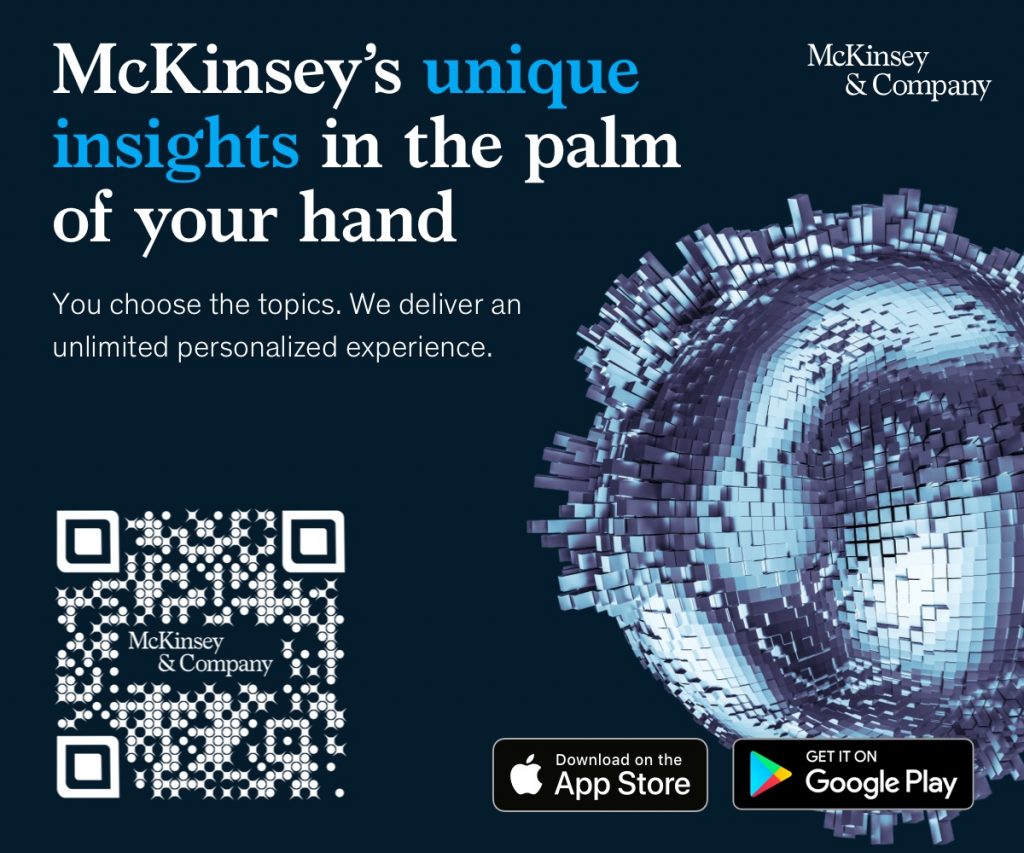 What we're watching in 2023. It may no longer feel like it, ten long days in, but 2023 is only just getting started, and the stories that will shape the year ahead are still coming into view.
Journalism, media, and technology trends and predictions 2023. Could this be the year when publishers rethink their offer to address the twin challenges of news avoidance and disconnection – to offer more hope, inspiration, and utility?
How we are running a city online newspaper amidst the war. Leading The Village Ukraine is like running TimeOut or Curbed, except your nation is fighting a full-scale war.
'Canada's ProPublica' is sharing the databases behind its hard-hitting stories. The Investigative Journalism Foundation hopes to follow the money — and leave the door wide open for other journalists.
Russian independent TV Rain gets license to broadcast from the Netherlands. The Russian channel had been previously operating in exile from Latvia, until its license was revoked in December.
Justices turn away Israeli spyware maker in WhatsApp suit. In November, journalists from an investigative news outlet in El Salvador also sued NSO in a U.S. court after Pegasus spyware was detected on their iPhones.
Photo credit: Neist Point Lighthouse, Scotland, by Kurt Söser via Unsplash