The International Journalism Festival weekly round-up. Stay up to date by subscribing to our newsletter, by following our Telegram channel, or by joining us on Facebook and Twitter.
The online information environment. How are digital technologies changing the way people interact with information? What technologies are there that can fabricate and detect misinformation? And what role does technology have to play in creating a better information environment?
Two journalists exposing Mexico's corruption and drug violence murdered within one week. Margarito Martínez Esquivel and José Luis Gamboa are the latest casualties in the world's most dangerous country for reporters outside war zones.
It's time for a new contract between journalists and public contributors: here's a proposed 11 point-code of conduct. The standards I propose here were devised while thinking about those experiencing traumatic loss. By designing a code of conduct and guide that works for the most vulnerable, I believe we can create a standard that works for all public contributors. We owe it to those who lend us their voices and stories to ensure that the process of sharing them with our audiences does not, in the end, make things worse.
Interview: Eliot Higgins on Bellingcat global expansion and staying one step ahead of Putin. Late last year, Bellingcat founder Eliot Higgins was on a staff retreat when his hotel room's air conditioning started to create a terrible stench. His first thought? Could Russian spies be behind it.
We don't need a global news brand. We need a globally literate media. The Smiths may not be the ones to bring together the world's news consumers. But should anyone?
Content from our partner McKinsey & Company

If we're all so busy, why isn't anything getting done?
Most executives say they now find themselves spending too much time on pointless exchanges—but there's a better way forward. Check out a new article that looks closer and suggests
three focus areas to help your organization step up.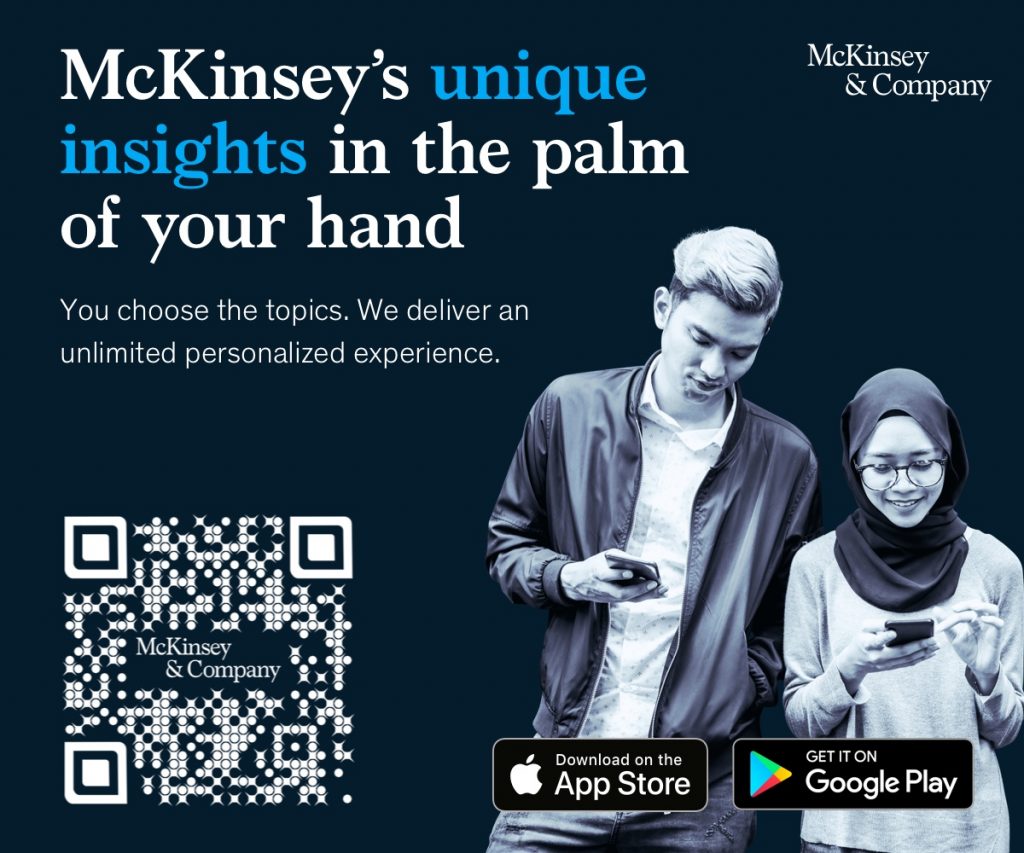 What is the future of the BBC's funding model? The debate around the licence fee being scrapped by 2027 prompted questions around how the public broadcaster should be financed and what its journalism should look like.
RSF asks UN to investigate Iranian journalist Baktash Abtin's death. The fate of other ailing imprisoned journalists is a source of great concern. One of the world's oldest imprisoned journalists, Kayvan Samimi Behbahani, the 73-year-old editor of the monthly Iran Farda, continues to be detained although doctors have certified that his condition is incompatible with imprisonment.
The event series Constructive Journalism Dialogues: Dispatches from the Field organised by DW Akademie and partners continues in 2022. Constructive storytelling can broaden the way audiences perceive problems. Reports that explore solutions can inspire people to shift their perspective, reconsider their approach and even their actions. Constructive stories not only point to offenders and victims but also cover nuances and capture complex issues. Still, how can journalists take a constructive approach? And how do these stories differ from other reports?
Internationally too, journalists and others are debating government subsidies and how to deal with Big Tech. Recognition is growing that many outlets won't make it on their own.
How BBC News topped 20m Instagram followers and why it has stayed away from TikTok. Although all major newsbrands saw their Instagram accounts grow as the Covid-19 pandemic led to a demand for trusted news sources, BBC News has done particularly well out of it.
A green light for corruption. Researchers say there are tangible costs when a community loses its newspaper. The question is, do we want to pay now or pay later?
Photo credit: Marvin Meyer on Unsplash