Yesterday evening we received the shocking news that Wilfried Ruetten, former director of the European Journalism Centre, died on Saturday 30 July after a short illness. He was 70 years old.
Wilfried holds a unique place in the history of the festival. He was one of a mere handful of international speakers at the very first edition in 2007. He participated in all subsequent festivals except 2008 and 2022, his inability to attend the latter due to an accident involving a car door while out riding his bicycle. No other international speaker can match his attendance record, no other speaker has witnessed in quite such an intimate way the festival's growth from something improbable and fragile to what it is today. Wilfried accompanied us on our journey, offering encouragement and advice and more. We will miss him enormously.
Wilfried was a good and generous man.
On the Friday morning of the last festival he participated in Wilfried said to me "Chris, you've got to do something for us!" He looked a bit bleary-eyed. "Tell the Hotel Brufani management to put more bar staff on duty. Last night was hell. Slow bar service." I replied that they'd already upped the numbers from the previous year. "Well they need more," he said. Before adding with a smile "Otherwise it'll be hard for us to make it through to 5 am again tonight."
Wilfried loved Italy. He had planned to stay in Rapallo this August, having discovered a fantastic place there last summer. In December he sent me a photo of his room with a view, the same one he'd booked for this August. Above the photo he wrote 'Wonder what took me so long to find that spot…'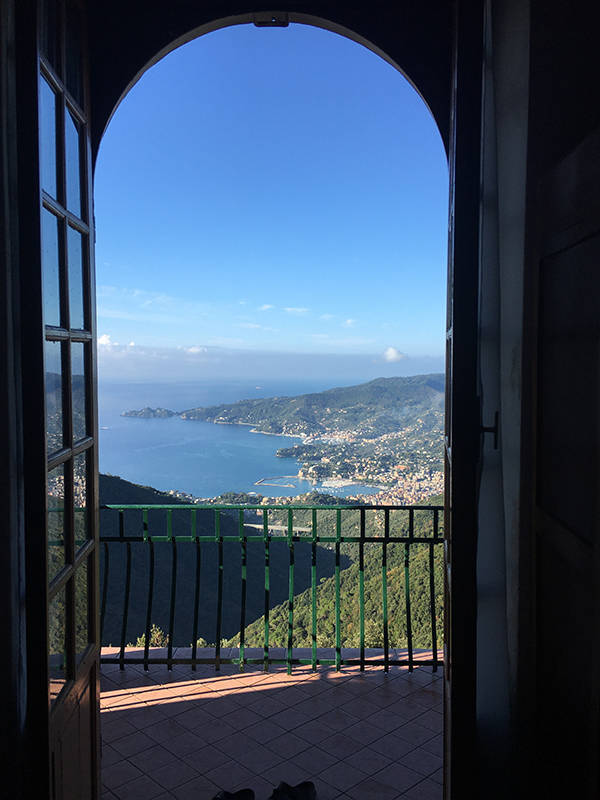 Rest in peace dear Wilfried.
Chris and Arianna
Photo credit: Wilfried Ruetten at #ijf16 by Alessio Jacona