The International Journalism Festival weekly round-up. Stay up to date by subscribing to our newsletter, by following our Telegram channel, or by joining us on Facebook and Twitter.
EBU news report shows how to deliver climate journalism that works. A new report commissioned by the EBU delivers solutions-oriented advice for newsrooms on how to cover the climate catastrophe effectively, based on tried and tested, practical solutions from public service media outlets and other newsrooms across Europe and beyond. A #ijf23 panel will consider the report
The Sigma Awards 2023 shortlist. At the beginning of the year, we received 638 entries, from 332 organizations in 80 countries/areas, representing the work of hundreds of data journalists done throughout the year 2022. Our jury went through all the projects, and we are now proud to reveal the Sigmas 2023 shortlist made of the top 60 entries. The Sigma Awards will be presented at #ijf23 by Marianne Bouchart, Gina Chua, Aron Pilhofer, Simon Rogers and Sisi Wei
Where did Facebook's funding for journalism really go? "People want more local news, and local newsrooms are looking for more support," Campbell Brown wrote in 2019 when Meta (then Facebook) announced its three-year, $300 million commitment to global "news programs, partnerships, and content." Four years on—and with Meta rapidly distancing itself from the news industry—a number of questions abound.
'Something was badly wrong': when Washington realized Russia was actually invading Ukraine. A first-ever oral history of how top U.S. and Western officials saw the warning signs of a European land war, their frantic attempts to stop it — and the moment Putin actually crossed the border.
Environmental auditors approve green labels for products linked to deforestation and authoritarian regimes. A new ICIJ-led cross-border investigation exposes how a lightly regulated sustainability industry overlooks forest destruction and human rights violations when granting environmental certifications.
About the Deforestation Inc. investigation. Deforestation Inc. is an investigation organized and led by the International Consortium of Investigative Journalists in collaboration with 39 media partners. Gerard Ryle and Fergus Shiel will be #ijf23 speakers
Indian journalist Devendra Khare shot in Uttar Pradesh. On 26 February two masked men shot Khare, a reporter for the Hindi-language broadcaster News1India, at his office in the city of Jaunpur. He was injured in his stomach and right hand and remains hospitalized in a stable condition as of 2 March.
Content from our partner McKinsey & Company

What is a recession?
A recession is part of an economic cycle that involves an economic contraction. Learn
here.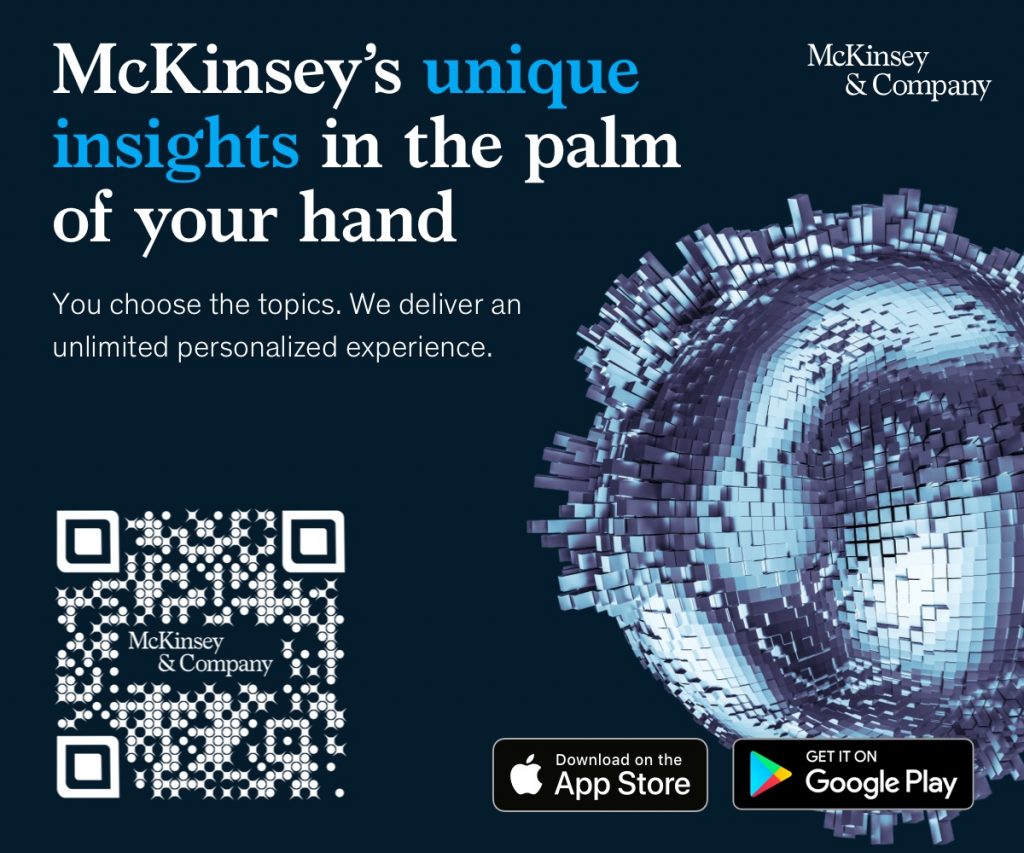 Ten investigative questions to ask after a natural disaster. The disastrous February 6 earthquake in Turkey and Syria has reminded the world's journalists that, increasingly, "natural disasters" are not entirely natural — and are often made far worse by human missteps, neglect, or corruption.
The most comprehensive news user needs model in charts and graphs. It's finally here – the updated, fresh from Indesign, latest, all-encompassing model of news content user needs. Dmitry Shishkin will be a #ijf23 speaker
AI and the threat to photojournalism no one is talking about. In recent years, artificial intelligence engineers have used millions of real photographs—taken by journalists all over the world, and without those journalists' permission—to train new imaging software to create synthetic photojournalism. Now anyone can prompt AI software like OpenAI's DALL-E to generate convincing images of people or places that never existed, and of events that never occurred.
What i've learned: lessons and advice from a veteran of the Panama Papers investigation. Frederik Obermaier was a reporter at the German newspaper Süddeutsche Zeitung when a whistleblower going by the pseudonym John Doe reached out with an enticing message: "Hello, this is John Doe," the source wrote. "Interested in data?" Frederik Obermaier will be a #ijf23 speaker
The stories behind the reporting on the war in Ukraine. From war crimes and disinformation to environmental devastation and the displacement of almost 14 million people, the role of journalists in Ukraine is more vital than ever.
How they did it: tracking phosphate smuggling from Syria into Europe. It was over a decade ago that mass protests swept through Syria, an uprising that would be violently repressed by the government of President Bashar Al Assad. As the war spread and evidence of human rights violations mounted, the international community implemented a strict sanctions regime. However, as the years have passed, evading sanctions may have become easier.
UK Anti-SLAPP Coalition welcomes end of Realtid case. Index and other coalition members continue to call for urgent action to be taken against SLAPPs after settlement of case against Swedish business publication.
Photo credit: Milada Vigerova on Unsplash