The International Journalism Festival weekly round-up. Stay up to date by subscribing to our newsletter, by following our Telegram channel, or by joining us on Facebook and Twitter.
Hard news: the struggle to report on Myanmar and Belarus from exile. What happens when a country's journalists are forced to flee?
How Fox and Murdoch are destroying US democracy. After the 2020 election, Fox News gave airtime to an outright fiction: that Biden had stolen the presidency. As the company is sued over what it broadcast, legal documents reveal how far the Murdochs will go to keep America's biggest channel on top.
How to spot AI-generated images. It's often hard to conclude that an image has been generated by AI. But if following the tips in this article produces some red flags, you might want to hold off sharing.
A tale of four American journalists in Moscow. An apt comparison for Evan Gershkovich's case may not be that of Cold War-era correspondents in the USSR, but the arrest and lengthy detention (from 2014 to 2016) of Jason Rezaian, a Washington Post correspondent in Iran. Jason Rezaian will be a #ijf23 speaker
Lessons learned from Mexican investigative journalist Anabel Hernández. With more than 30 years of experience, Anabel has dedicated her career to investigating organized crime and the complicity of those in politics, the military, and business in the war on drugs in Mexico and beyond.
Content from our partner McKinsey & Company

Taking fear out of innovation:
The risk and ambiguity inherent in innovation can make employees shy away from it. Creating an innovation culture where risk-taking is embraced must start at the top.
Learn more here.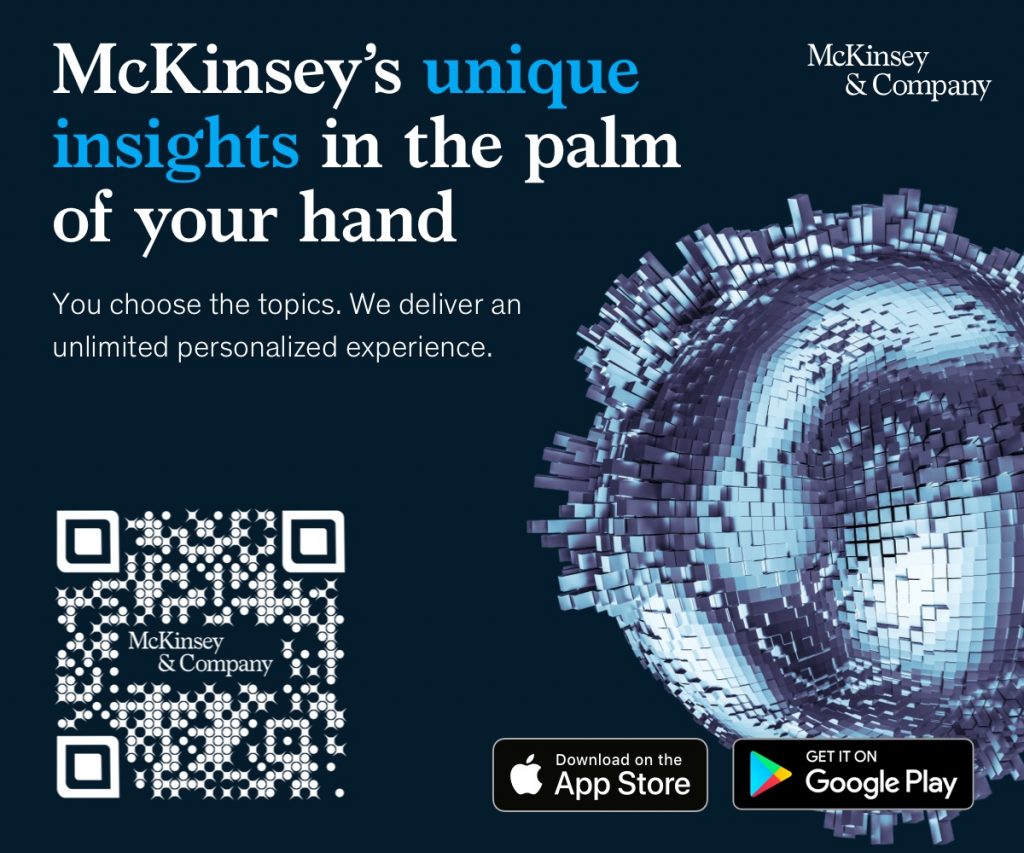 The state of journalism in Turkey today. Journalism requires skepticism and a willingness to pursue stories that cause discomfort to the powerful. Erdogan has effectively made that illegal in Turkey. Plenty of insightful articles about Turkey are still being written—by journalists in exile.
Evan Gershkovich felt it was his "duty" to document a country shaped by war and repression. Then he was arrested. Raised in New Jersey as the son of Soviet emigrés, the WSJ reporter felt a personal connection to Russia and its culture, his colleagues say.
ChatGPT is making up fake Guardian articles. Here's how we're responding. The risks inherent in the technology, plus the speed of its take-up, demonstrate why it's so vital that we keep track of it. Chris Moran will be a #ijf23 speaker
Meet the US states using public funding to support local journalism. In the face of federal inaction, state-level experiments to fund community-based outlets are expanding.
Photo credit: by ganotiste from Pixabay