The International Journalism Festival weekly round-up. Stay up to date by subscribing to our newsletter, by following our Telegram channel, or by joining us on Facebook and Twitter.
Ukraine: new light on Russia's rail station attack. A major investigation by Human Rights Watch.
Mariupol: the ruin of a city. A major report by The Guardian.
One year later, Ukraine's courageous journalists adjust to new reality. Leading editors and journalists in Ukraine speak about a year of shock and resilience. Olga Rudenko, Anna Babinets and Sevhil Musayeva will be #ijf23 speakers
Orlando (USA) reporter killed while covering a homicide, photojournalist critically injured. Spectrum News 13 reporter Dylan Lyons and photojournalist Jesse Walden were covering a shooting that occurred earlier in the day when a man ran up to their news vehicle and shot them.
Five years in the making: "The Killing of a Journalist" Five years ago today, at approximately 8:30pm, an assassin approached a home in Velká Mača, a village in southwest Slovakia. When investigative reporter Ján Kuciak opened the door, he was shot in the chest. The assassin continued to the kitchen and shot Ján's fiancée, Martina Kušnírová, in the head. Their bodies were found four days later. Pavla Holcova will be a #ijf23 speaker
European court reverses course to rule in favor of LuxLeaks whistleblower. The European Court of Human Rights ruled that the public interest in leaking the data showing how multinationals spirited profits to the tiny nation outweighed the detrimental effect. Antoine Deltour will be a #ijf23 speaker
Content from our partner McKinsey & Company

What is ESG?
Environmental, social, and governance (ESG) criteria are useful in measuring a company's progress toward achieving social goals in addition to creating shareholder value. Read
here
to understand what ESG is and why it matters.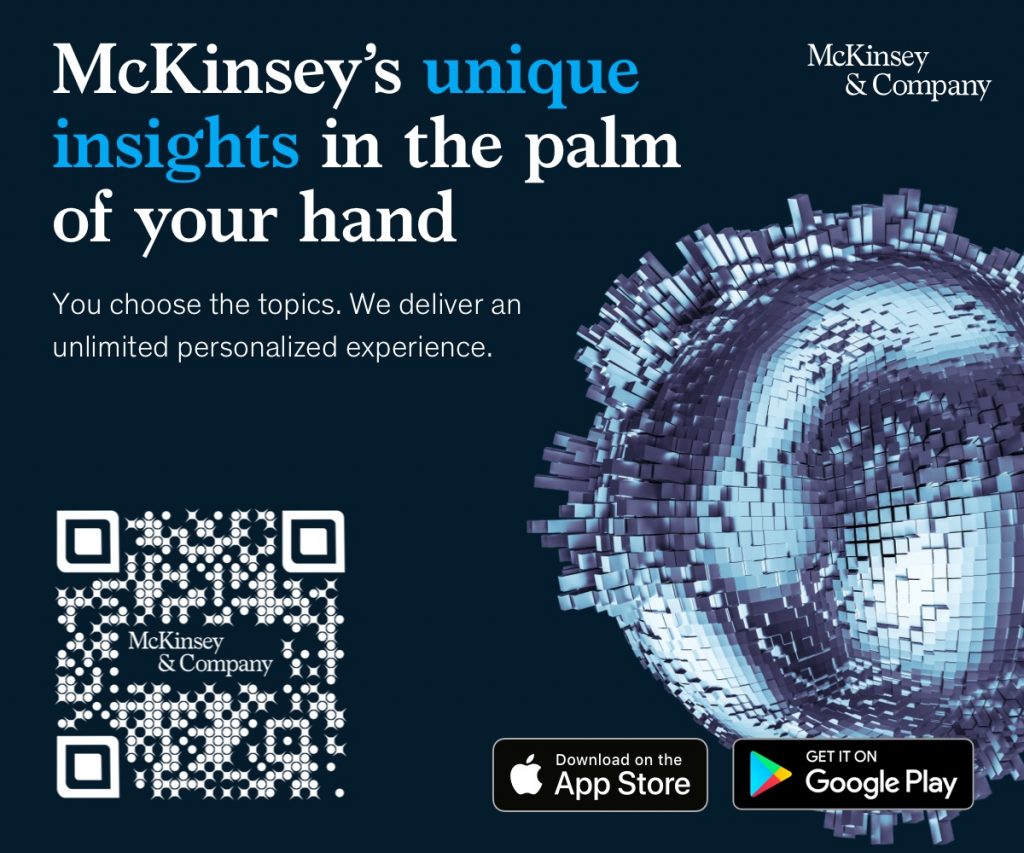 The OCCRP: Behind the scenes of global investigative projects. A network supporting investigative journalism with technology, security and more. Drew Sullivan will be a #ijf23 speaker
How chatbots can change journalism. Or not. There's been a ton of ink spilled about all the things ChatGPT and other AI chatbot systems can't do well, not least distinguishing fact from fiction or doing basic math. But what can it do well, and — importantly for newsrooms — what can it do for journalism? Gina Chua will be a #ijf23 speaker
In Myanmar, journalists raise media voices against the bloody coup. Myanmar's journalists are rebuilding independent media with one foot in the country, and one foot out.
A Puerto Rican journalist is helping crowdfund independent journalism on the island. 9 Millones is a publishing and crowdfunding platform for journalists looking to investigate stories about Puerto Rico. Camille Padilla Dalmau will be a #ijf23 speaker
From words to wonders? Generative AI and journalism ChatGPT, MidJourney, etc are poised to transform content production. An interview with Nic Newman about automation, virtual reporters and risks associated with artificial intelligence. Nic Newman will be a #ijf23 speaker
Indiana lands new support for local news — and Capital B's next newsroom. The nonprofit news startup announced its second newsroom — in Gary, Indiana — as part of the newly launched Indiana Local News Initiative. Lauren Williams will be a #ijf23 speaker
Image credit: screenshot of 21 February 2023 NYT video of Civilians Killed in Russian Attack on Kherson Bus Station