Fabrizio Gatti
L'Espresso
Events IJF 2022
Description to come. Organised in association with Fanpage.it.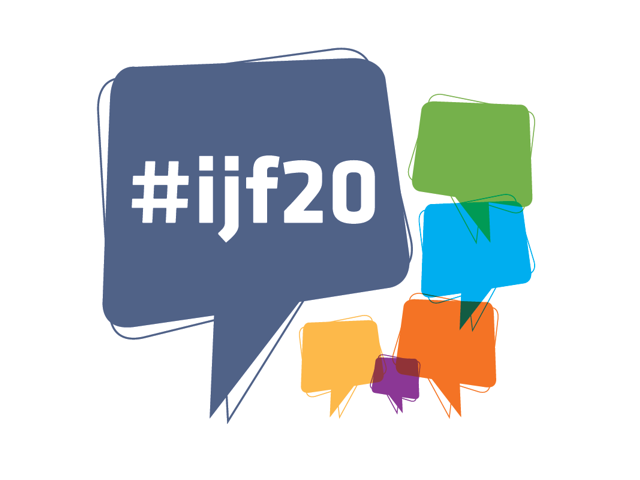 La storia della fotografia divenuta l'icona della crisi dei migranti e il viaggio umano dei suoi protagonisti in un reportage di National Geographic sviluppato a 360gradi su diversi media. Estate...
Behind the big stories at l'Espresso A behind-the-scenes run-through of some of the most famous scoops and investigations of the Italian weekly l'Espresso.