The International Journalism Festival weekly round-up. Stay up to date by subscribing to our newsletter, by following our Telegram channel, or by joining us on Facebook and Twitter.
"Team Jorge": in the heart of a global disinformation machine. The Forbidden Stories consortium investigated an ultra-secret Israeli company involved in manipulating elections and hacking African politicians. We took an unprecedented dive into a world where troll armies, cyber espionage and influencers are intertwined. Forbidden Stories director Laurent Richard and editor Sandrine Rigaud will be #ijf23 speakers
Meduza's Galina Timchenko: "I have never been afraid of bullies. In fact, I despise them." Even before the war in Ukraine, the safety of media professionals in Russia and in exile has been a major concern. Interview with Galina Timchenko of the Russian media outlet Meduza about her work in exile.
What could ChatGPT do for news production? In general, I would not recommend using ChatGPT for these tasks without a strict and close editorial process for fact-checking outputs before anything is published. Nicholas Diakopoulos will be a #ijf23 speaker
Nord Stream, Seymour Hersh and how disinformation works. Did the United States blow up the Nord Stream pipelines in the Baltic Sea? Spoiler: I don't know. And Seymour Hersh, a well known U.S. investigative journalist who made the claim last week, has managed to ensure that we may never know the truth. Hersh's story is a case study in modern-day disinformation. Natalia Antelava will be a #ijf23 speaker
Online violence big data case studies. ICFJ partnered with University of Sheffield computer scientists to produce pioneering big data case studies on targeted women journalists. The case study subjects have suffered intense, prolonged and coordinated attacks that are emblematic of online violence against women journalists in their regions. Carole Cadwalladr, Julie Posetti and Maria Ressa will be #ijf23 speakers
A journalist, a murder, and the pursuit of an unfinished investigation in India. In 2017, journalist Gauri Lankesh was assassinated in Bangalore days before she planned to publish an article about disinformation. Over five years later, Forbidden Stories pursued Lankesh's work on fake news and explored new leads in her murder case.
Content from our partner McKinsey & Company

How to get remote working right:
Having the option of working from home is as valuable as an 8 percent pay increase. For a deep dive into remote work and what practices can make working from home more effective going forward, listen
here.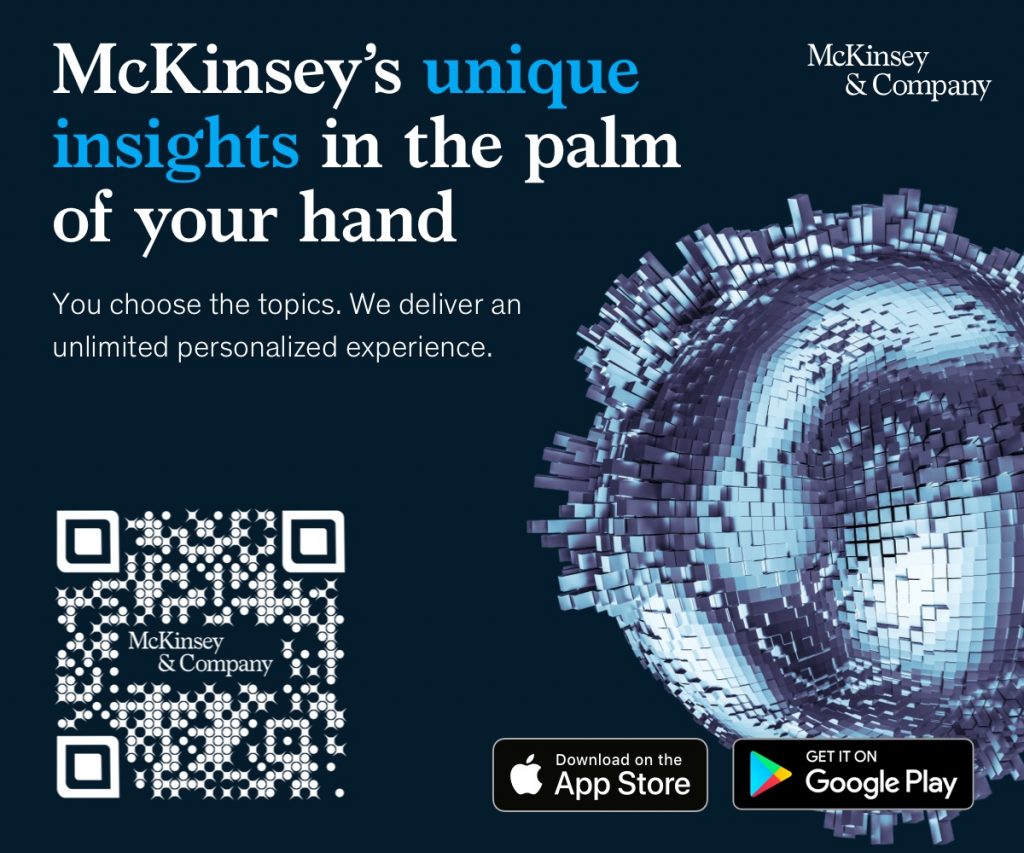 How a wiretapping scandal reinforced the need for independent media in Greece. It was a scandal that would — eventually — create international headlines: a wiretapping campaign in which the phones of journalists and a leading opposition politician were seemingly being monitored. But for months, Greece's "Watergate" received almost no mention in the country's mainstream newspapers and TV channels. Nikolas Leontopoulos will be a #ijf23 speaker
The case for constructive journalism amidst Russia's invasion of Ukraine. The Bonn Institute's starting hypothesis is that Russia's invasion of Ukraine represents an opportunity for media professionals to question established approaches and use constructive journalism as a framework to report differently — and hopefully better.
For independent media, a different approach to digital platforms. Local public service media are building new types of coalitions on the ground to counter the dominance of digital platforms. Preethi Nallu will be a #ijf23 speaker
Ten investigations shortlisted for IJ4EU Impact Award 2023. Winners of Europe's leading prize for cross-border investigative journalism will be announced on March 31.
The State of Data Journalism Survey 2022. Explore the insights from the largest data journalism survey of the year.
'Don't give up': after fleeing overseas, Hong Kong journalists fight on. Once a bastion of press freedom in Asia, Hong Kong's vibrant media landscape has suffered an unprecedented decline since June 2020 when Beijing imposed the national security law, which has been used to stifle free speech and silence dissent.
Ukraine: "The preservation of local media is essential to support Ukrainian democracy." Ahead of the one-year anniversary of the Russian invasion of Ukraine on 24 February, Sergiy Tomilenko, president of the National Union of Journalists of Ukraine, looks back on a year of relentless work.
Image credit: Arget on Unsplash