Marco Travaglio
editor Il Fatto Quotidiano
Events IJF 2020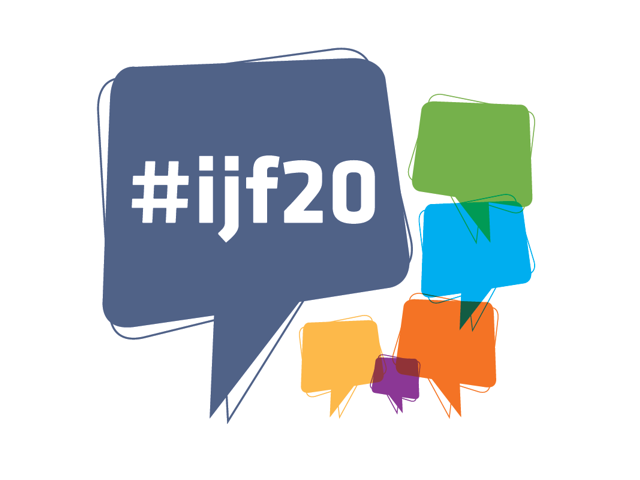 A one-man show with the one and only Marco Travaglio.
Broadcast live from Perugia of FattoTV on investigative journalism and the relationship between media and power.
Public office for personal enrichment? The 1992 so-called Mani pulite judicial investigation into political corruption dramatically swept out of office much of the Italian political establishment. ...